Archived Services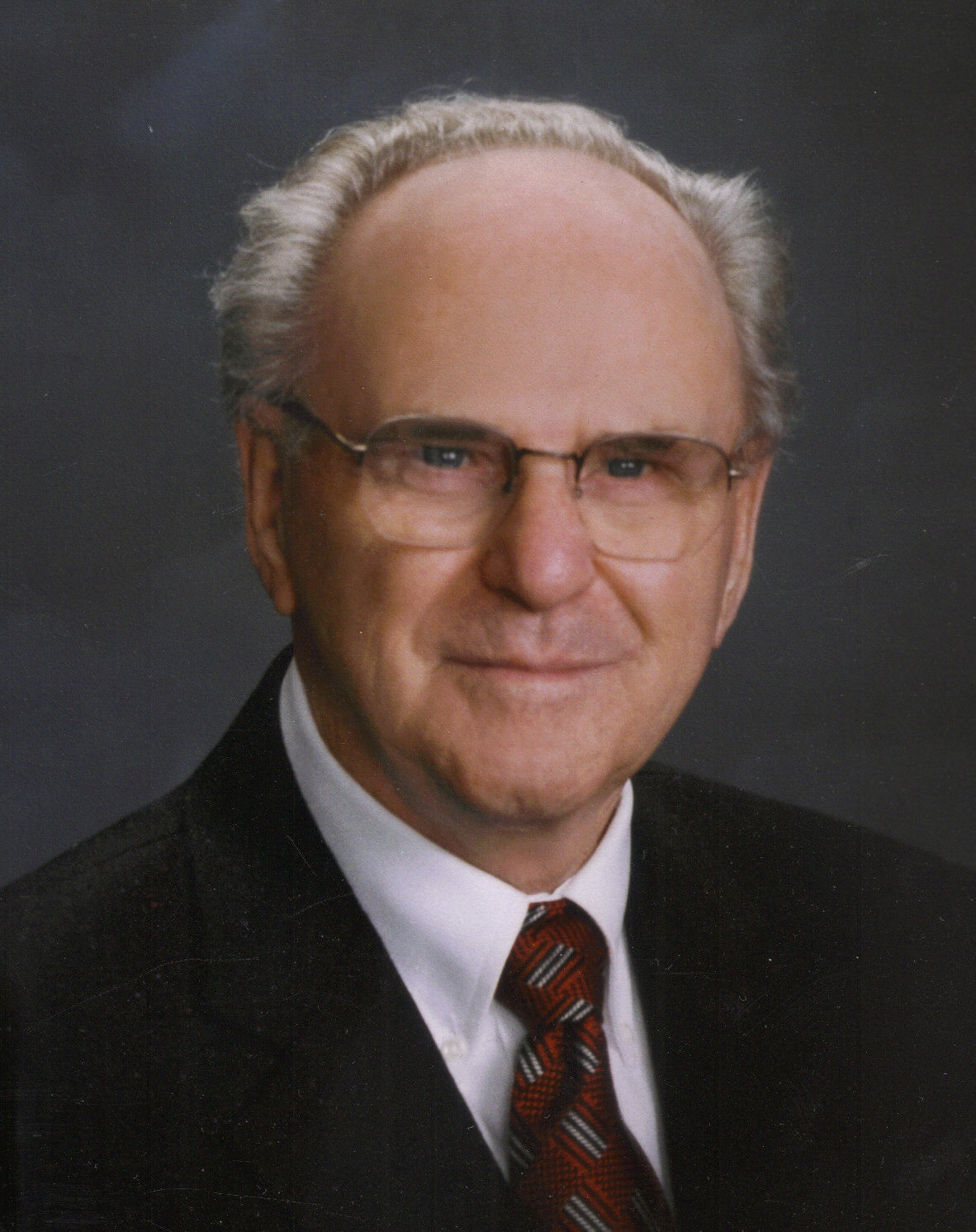 William
07-26-2013
William "Bill" J. Frankman Sr., 93, passed away July 26, 2013. He was born on May 4, 1920 to Roy W. and Mary Ellen (Divney) Frankman in Sioux City, Iowa.
Bill graduated from Cathedral High School in 1939. He married his high school sweetheart Mary Helen Vandall on February 16, 1943. He served in the US Army obtaining the rank of Second Lieutenant. Bill worked for, and eventually owned, Olsen Frankman Livestock Company and later owned and operated OK Order Buyers at the Sioux Falls Stockyards. His career with the stockyards spanned 60 years. He was instrumental in opening the Catholic Youth Center; was a Scout Leader for the Presentation Children's Home; and coached Little League Baseball. He enjoyed pheasant hunting for 81 of his 93 years.
Bill is survived by his children: Bill Jr. (Anne), Larry (Carolyn), Tom (Beth), Fr. Gregg, Mary Elizabeth (Bob) Rossiter and Steve; 12 grandchildren and 10 great-grandchildren; 3 sisters: Mary Nygaard, Donna Wold and Theresa Hall. Memorials may be directed to the Catholic Diocese of Sioux Falls Priest Retirement Fund, 523 N. Duluth Ave. Sioux Falls, SD 57103.
Visitation will be Monday, 5 PM at St. Mary Catholic Church with a Scripture Vigil at 7 PM. Mass of Christian Burial will be Tuesday, 10:30 AM at St. Mary Catholic Church.