Archived Services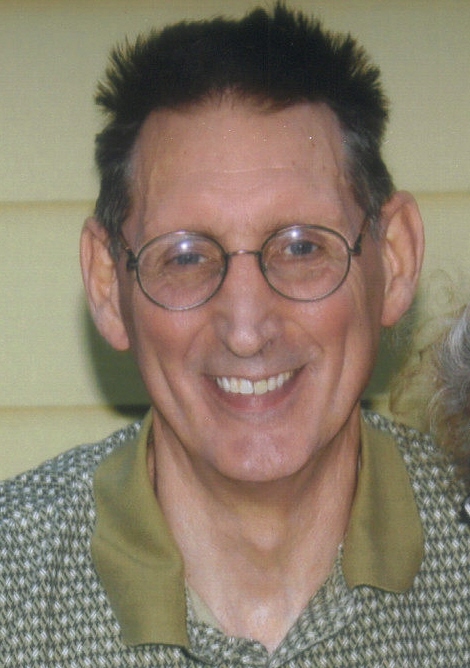 Michael Langin
07-25-2013
Michael Langin, 63, passed away July 25, 2013 at Mercy Medical in Sioux City, Iowa. He was born on August 19, 1949 in Sioux Falls, SD to Leland and Melva (Wierenga) Langin.
Michael is survived by his children: Andrew, Sioux City. IA, Rachel and Julia, Iowa City, IA and their mother: Carol Langin. Other survivors include his wife: Shari, four grandchildren; sister: Tashia Elrod; brothers: Roy (Renee) and Keith (Londa) Langin.
Michael attended Washington High School where he played football and wrestled. He won 2nd place the year he wrestled in the National Tournament. He graduated from South Dakota State University with a degree in Pharmacy.
Michael served in the military and retired with the rank of Major Colonel. He was active during the Desert Storm. He was united in marriage to Shari Pearson on July 12, 1997. He loved books and spending time at Lake Okoboji; and white-water rafting in Colorado.