Archived Services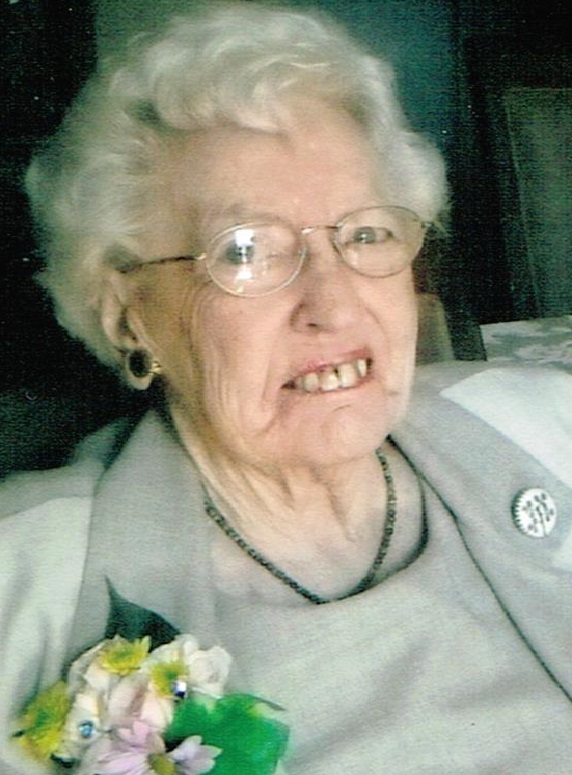 Madonna Rose Clark
11-12-2013
Madonna Rose Clark, 93, passed away peacefully Tuesday November 12, 2013 at Good Samaritan Luther Manor surrounded by her family. Madonna was born August 12, 1920 in Worthing S.D. to John & Eva (McMahon) Clark. She began her career at Avera McKennan Hospital in 1944 and spent the next 40 years there retiring as Director of Medical Records in 1984. Madonna enjoyed her many years of traveling, especially to Ireland and volunteering at St. Joseph Cathedral Club and Prince of Peace Nursing Home.
She was loved and will be missed by her nieces: Maureen(TJ) Fitzgibbons, Cathleen (Mike) Entringer, and her nephew: Michael(Christine) Fodness; along with her grandnephews: Matt and Aaron Entringer, Brandon, Jordan & Kirby Fodness; and her grandniece: Emily Anne Fodness. She was proceeded in death by her parents, her sister Charlene and brother-in-law Maurice Fodness.
Special Thanks to all of those whose friendships she cherished. She knew she was loved. Also, thank you to all of the loving staff of Good Samaritan Luther Manor, Avera McKennan Hospice and to her nursing home roommate Ramona Croft who always made sure she was never alone. God Speed Madonna, until we meet again.
Visitation will be Friday, 5 PM at Barnett-Lewis Funeral Home with a Scripture Vigil at 6:30 PM followed by the Rosary. Mass of Christian Burial will be Saturday, 10 AM at St. Mary Church.