Archived Services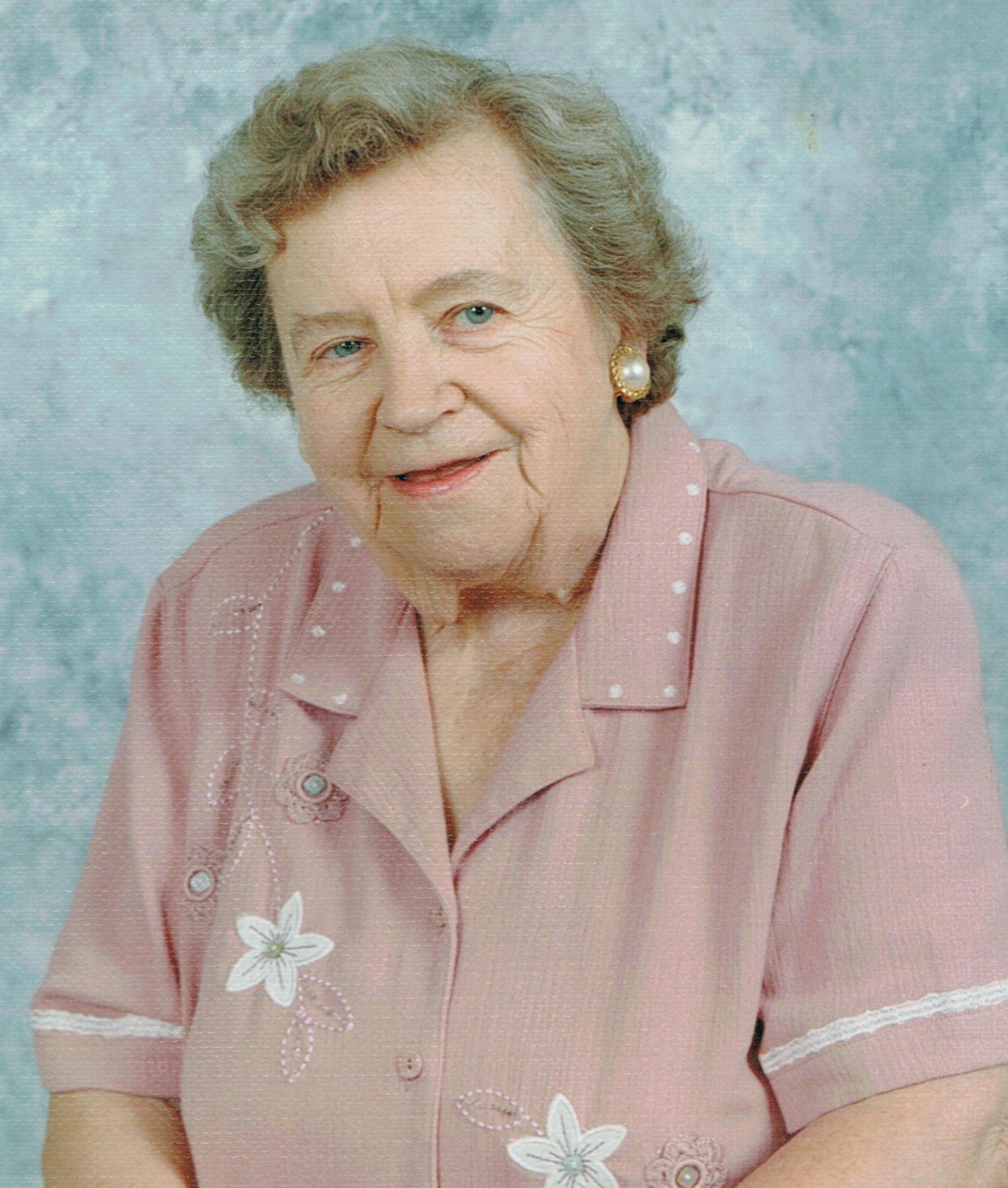 Florence Holton
11-21-2013
Florence Holton was born in Garretson, SD on April 21, 1925 to Joseph and Inez Kinney. Florence is survived by her daughter, JoAnne Aschoff; brother, Gene (Peggy) Kinney; sister-in-law, Carol Kinney and numerous beloved nieces and nephews. She was preceded in death by a brother, Jim Kinney.
Florence's major places of employment were Town 'N Country Restaurant, Lemonds Finer Foods, Lenker Realty, Cataract Hotel, Resident Manager of the Knight of Columbus Hall and catering independently.
She did volunteer work for the S. D. Restaurant Association and held a variety of offices including State President. She had a similar record with the S.D. Easter Seal Society. Vocational education was a major interest of Florence's. She served for 10 years as the Committee chairman for South East Vo-Tech School. She led a group to form Sioux Falls Girls club, which later merged with the Boys Club to become Youth Enrichment Services.  She served as local president of Altrusa Club, Business and Professional Women and Republican Women.
In 1972, she was the first woman elected to the Board of Directors of the Sioux Falls Area Chamber of Commerce. She was a director on the first Convention and Visitors Board and originated the idea of a women's division of the Chamber so that more women could participate in Chamber activities.
She received numerous awards for her civic work including Cosmopolitan Club, "Distinguished Service Award", Sertoma Club "Service to Mankind Award" and Kiwanian of the Year.
Her hobbies included traveling, refinishing furniture, reading, family history and collecting cook books, recipes and pearl handled silver ware. During all her years in the food business she concentrated on home style Midwest cuisine, such as roast beef and gravy, beef stew and home made soups. She personally cooked thousand of meals and enjoyed seeing her customers enjoy them.
Visitation will be Sunday, 2 PM at Barnett-Lewis Funeral Home with a Scripture Vigil at 4 PM. Mass of Christian Burial will be Monday, 10:30 AM at St. Michael Parish.