Archived Services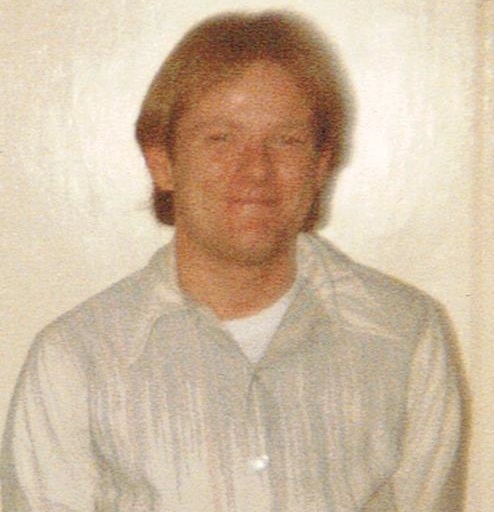 Todd Dreyer
11-27-2013
Todd Joseph Dreyer passed away unexpectedly on Wednesday, November 27th 2013 in his home.
Todd Joseph Dreyer was born in Sioux Falls South Dakota on February 23, 1965 to Mariel and Chuck Dreyer.
Growing up he worked at Husets Speedway in Brandon South Dakota and Lake County Speedway in Madison South Dakota as his fathers helping hand. He was currently employed at Berry Plastics in Sioux Falls as Quality Control Manager. He was very devoted to his work and enjoyed it. He also enjoyed music and gardening and was a huge race fan. His heart was extended to many and took pleasure in helping and putting smiles on others.
He is survived by 7 brothers and 1 sister, Mike Dreyer of Sioux Falls, Pat Dreyer (Carol) of Colton SD, Jeff Dreyer of Sioux Falls, Mary Sievert of Sioux Falls, Bill Dreyer (Billie Jo) of Sioux Falls, Greg Dreyer (Bonnie) of Sioux Falls, Steve Dreyer of Sioux Falls along with several nieces and nephews and several close friends.
The Family would like to thank you all for you love and support through out the years of your friendship with him. He was preceded in death by his mother and father Mariel and Chuck Dreyer, brother Randy Dreyer, sister Stephanie Dreyer, and a nephew Matthew Dreyer.
Visitation will be Sunday, 5-7 PM at Barnett-Lewis Funeral Home. A Funeral Service will be Monday, 10:30 AM at Barnett-Lewis Funeral Home.