Archived Services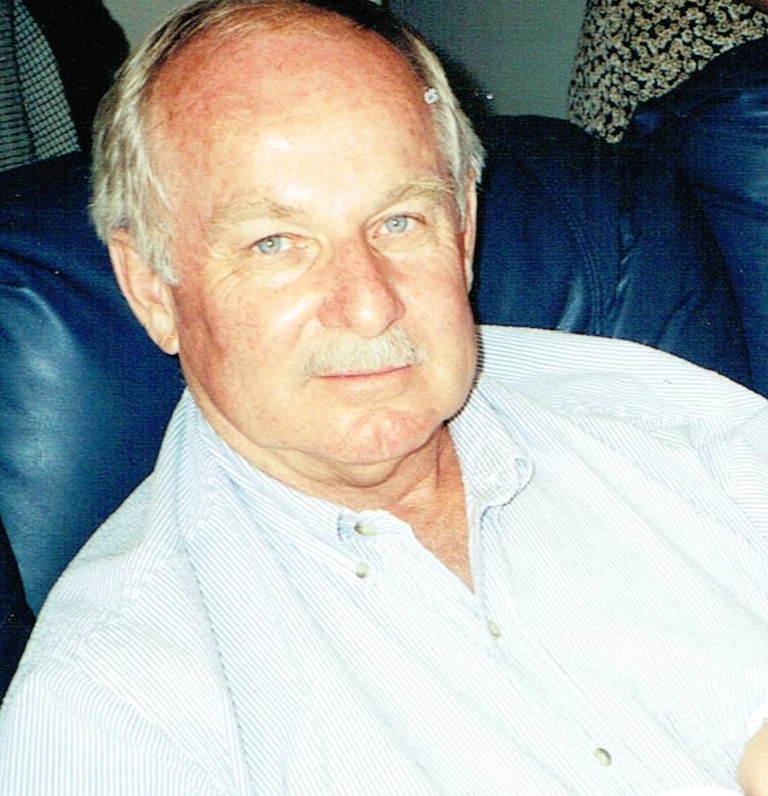 Charles
12-19-2013
Charles "Chuck" Richard Horner, 74, of Hartford died on Thursday, December 19, 2013 at Dougherty Hospice House after a courageous battle with cancer. He was born on October 19, 1939 at the Hudson Hospital in Hudson, SD to Bailey and Mae Louise (Strong) Horner. He graduated from Hudson High School and then attended Springfield Community College where he graduated with a drafting degree. He joined the US Army in 1963 where he earned the Good Conduct Medal, Expert (rifle) Sharpshooter (carbine) and received a letter of appreciation. He was honorably discharged in 1965.
On June 7, 1969, Chuck was united in marriage to Janet Fritz. They were blessed with two daughters. He worked for Northern States Power (NSP) for 35 years and then started his own business, Dakota Ground Source Inc., installing geothermal systems in 1996.
Chuck was a loving husband, father, papa, brother, uncle and friend. He loved spending time with his family, especially at their cabin in "God's Country" in Spearfish Canyon. He also enjoyed pheasant and elk hunting, classic street rods, riding 4-wheelers, and cheering for the Chicago Bears.
Blessed to be a part of Chuck's journey include his wife of 44 years, Jan (Fritz) Horner; two daughters: Julie (Jared) Frank of Sioux Falls, and Sara (Tom) Norstrom of Harrisburg; two grandsons: Eli and Tyler Frank; his swiss daughter: Lise Forster;his sister: Beverly Ward; three brothers: Don (Shirley) Horner, Doug (Roxanne) Horner and Steve (Molly) Horner. He was surrounded by so many loving nieces, nephews, cousins and friends. He is preceded in death by his parents, step mother Vera (Hill) Horner, and half-sister Beth.
The visitation will take place on Sunday, December 22 at 2:00 pm at St. Michael Parish with a Scripture Vigil at 4 pm. A Memorial Mass of Christian Burial will be held on Monday, December 23 at 10:30 am at St. Michael Parish. There will be a private burial ceremony at a later date at the Black Hills National Cemetery in Sturgis, SD.
In memory of Chuck, the family requests in lieu of flowers that a donation be made in his name to the Dougherty Hospice House, 4509 Prince of Peace Place, PO Box 5045, Sioux Falls, SD 57117-5045.