Archived Services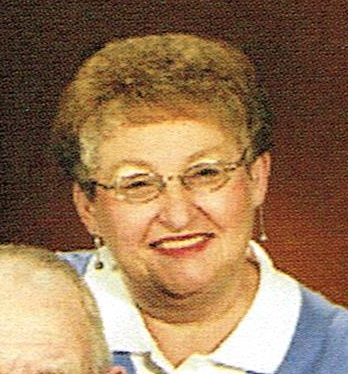 Marie Fischer-Bagely
12-20-2013
Marie Ann Klein passed away December 20, 2013 at the Dougherty Hospice House in Sioux Falls. She was born January 1, 1949 in Eureka SD. She worked various jobs in Aberdeen until her early retirement in 1998.
Marie married MillRoy Fischer on June 28,1970. They were married until his death in 1994. They had 2 boys, Wade Christ and MillRoy Fischer Jr. Wade passed away September 22, 2008. Marie move to Sioux Falls in 2007. She later met Kenneth Bagley SR. They were married on January 1, 2010.
Grateful for Having shared her life are her husband: Kenneth L. Bagley Sr.; son: MillRoy "JR" Fischer Jr.; daughter-in-law: Joanna Fischer; and very special grandson: Konner Fischer.
Visitation will be Thursday, 5 PM at Barnett-Lewis Funeral Home with a Prayer Service and time of sharing at 7 PM. Funeral Service will be Friday, 9 AM at Barnett-Lewis Funeral Home with burial to follow at Sunset Memorial Gardens Cemetery in Aberdeen, SD. There will be a gathering at 2 PM Friday at Calvary Baptist Church in Aberdeen after the burial.