Archived Services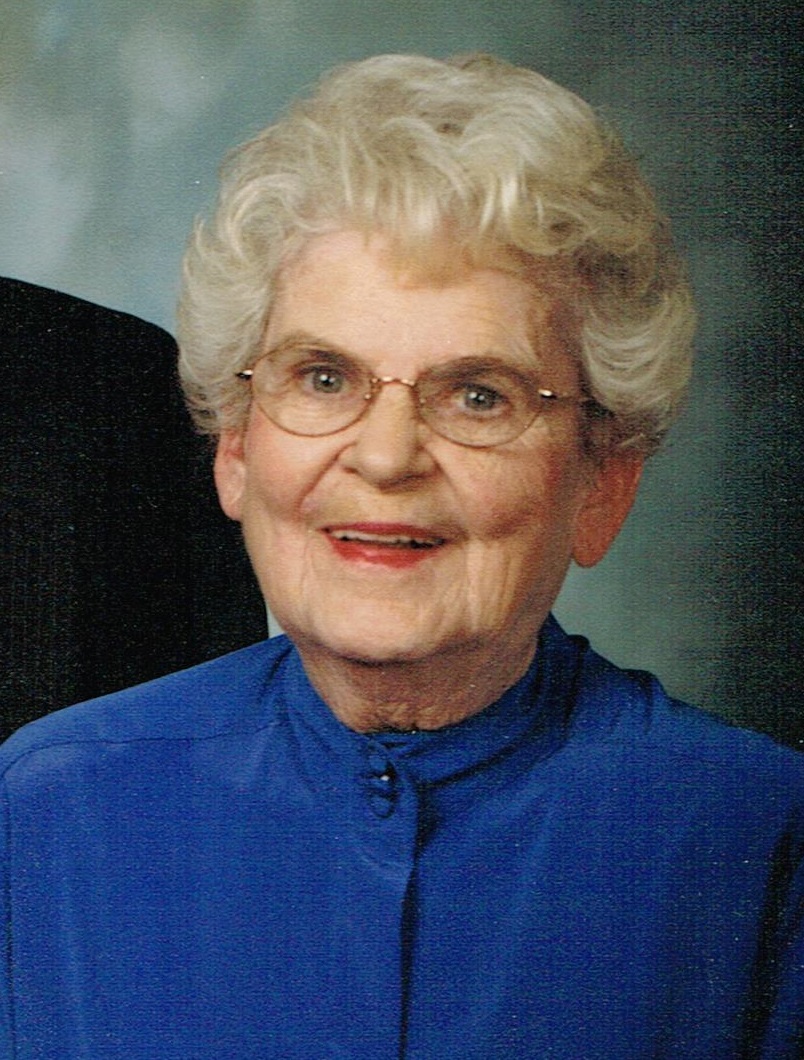 Patricia "Pat" Meyer
01-10-2014
Patricia "Pat" (Murphy) Meyer, 84, of Sioux Falls was surrounded by family as she went gracefully to be with the Lord on January 10, 2014. Pat was born on March 22, 1929, in Sioux Falls, the daughter of John and Merle (McCue) Murphy. She graduated from Cathedral High School and then from the College of St. Catherine in St. Paul, MN in 1950.
Pat married "Dee" W. Meyer on August 4, 1951. Pat was a lifetime member of St. Joseph's Cathedral growing up and then raising her family under the light of the Cathedral spires. Pat spent most of her energy and life along with Dee raising their nine children while welcoming with an open door any of their neighbors. Pat loved to read, play bridge, as well as visit and spend time with family and friends. She was known for her strong faith, quick Irish smile, intelligent wit and loving ways. Pat's greatest joy was spending time with family and friends.
Blessed for giving them life, love, faith and joy are her children: Frank (Richyne) Meyer, Hudson, WI., Margaret (Peter) Fisher, Golden Valley, MN., Dan Meyer, Omaha, NE., Mary (Bill) Reiter, Sioux Falls, John (Diane) Meyer, Garretson, Bob Meyer, Minneapolis, MN. Tom (Marilyn) Meyer, Sioux Falls, Jane Meyer, Minneapolis, MN., and Tim (Victoria) Meyer, San Francisco, CA.. She is also survived by her sister: Sheila McDonald, Seattle, WA.; brother: John (Kathy) Murphy, Minneapolis MN.; sisters-in- law: Mary Jean Murphy, Sioux Falls and Victoria Madigan of Mitchell. She also was a blessing to 23 grandchildren and great-grandchildren, many nieces, nephews, good friends and bridge partners, including her friends from Cathedral, Prince of Peace and her great friend Dorothy Herbert. Pat was preceded in death by her husband, parents, and brother Jeremiah Murphy. Memorials may be directed to Sioux Falls Catholic Schools.
Visitation will be 3 PM Tuesday with a Scripture Vigil at 7 PM at Barnett-Lewis Funeral Home. The family will be present from 5 to 7 PM. Mass of Christian burial will be Wednesday 9:30 AM at the Cathedral of St Joseph.