Archived Services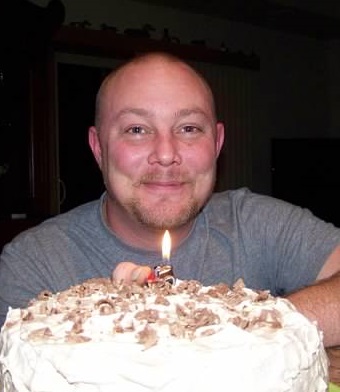 Michael Manca Jr.
01-10-2014
Michael Joseph Manca Jr.,43, of Sioux Falls, entered into rest Friday January 10, 2014.
Michael, son of the late Mary L. Jackson and Michael J. Manca Sr., was born November 5, 1970 in Livingston, NJ. He lived many places before making Sioux Falls his home.
Michael was proud to have served in the army for 4 years. He worked for Thermo King of Sioux Falls as a Master Refrigeration Technician and also for Transport Refrigeration. He enjoyed fishing, hunting and spending time with Olivia at the duck pond.
He is survived by his fiance': Karen Jorgensen; his daughters: Olivia Manca, BreeAnne Manca, Brooke Manca, and Victoria Toline; his sisters: Lorretta Stembridge and Bridgette R. Maziekien, and his father; Michael J. Manca Sr.A Memorial Service will be Saturday, 3 PM at Rustic Hills Community Church.