Archived Services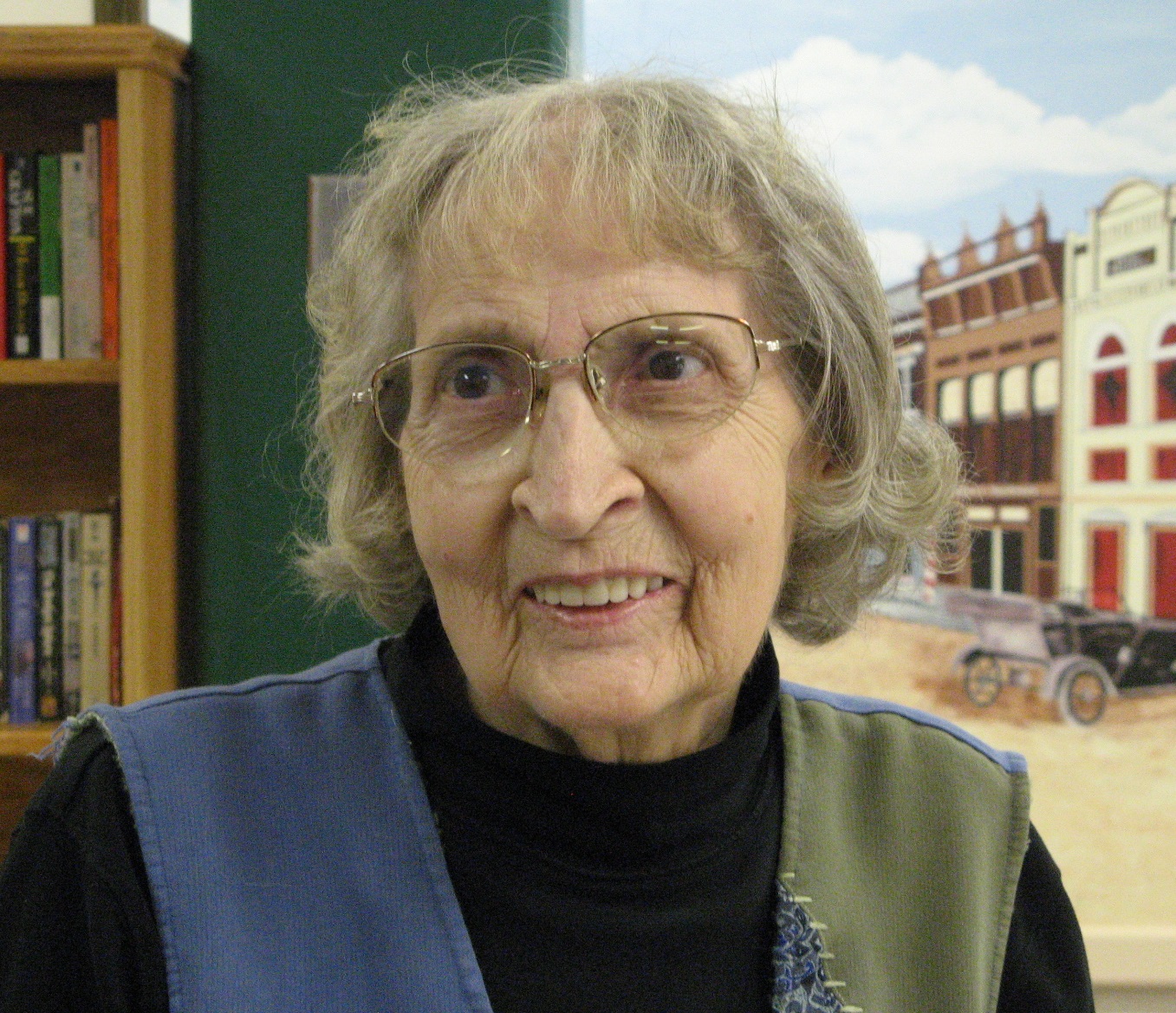 Ruth Magdalene Davis
02-05-2014
Ruth Magdalene Williams was born on May 21, 1931 to Kenneth Robert and Veva Vivilore (Ericsson) Williams, on a farm 6 miles north of Salem, South Dakota. She spent her early years in the Canova and Howard area. She graduated from Salem High School in 1949 and attended South Dakota State University specializing in Home Economics. She was married to Herman L. Davis on April 15, 1951 at her parents' home north of Salem. She went on to teach in country schools in McCook, & Miner counties where she and her husband were farming. Two children Elizabeth Ethelyn, and George Alva were blessed to become a part of this family. In 1959 the family moved to a farm near Flandreau, South Dakota. In 1976 the family moved to Sioux Falls. Ruth returned to school to receive two Masters Degrees from the University of South Dakota, both in the field of teaching. She taught special education in the Wakonda and Sioux Falls school systems for many years.
Ruth passed away on February 5, 2014 at the age of 82 years 9 months at the Avera Heart Hospital. She is survived by her son: Alva, (Jeanne) Davis, of Sioux Falls; a granddaughter: Jessica Nichole Ceja; and great-granddaughter: Jayden Elizabeth of Forks, Washington; step grand children: Alysha Campbell, of Sioux Falls,SD, David (Chrissy) Campbell, of Burbank,SD, Curtis (Randy) Furry, JR (Brenna) Furry, of Sioux Falls,SD; and a sister: Grace Bick (Lloyd Rowland), Vermillion, SD; brother-in-law: Orllo Sando of Colton, SD; 9 great-grandchildren, and many nieces and nephews.
She was preceded in death by her husband, Herman L. Davis, a daughter Elizabeth Ethelyn, her parents, three sisters, Maxine Williams, Jean Sando, and Pauline Laskowski-Harbert. Funeral Services will be Tuesday, February 11, 1:00 PM at Barnett-Lewis in Sioux Falls, SD. With the visitation being just prior at 12 PM. She will be interned in the family plot at Pleasant Hill Cemetery north of Salem, South Dakota.