Archived Services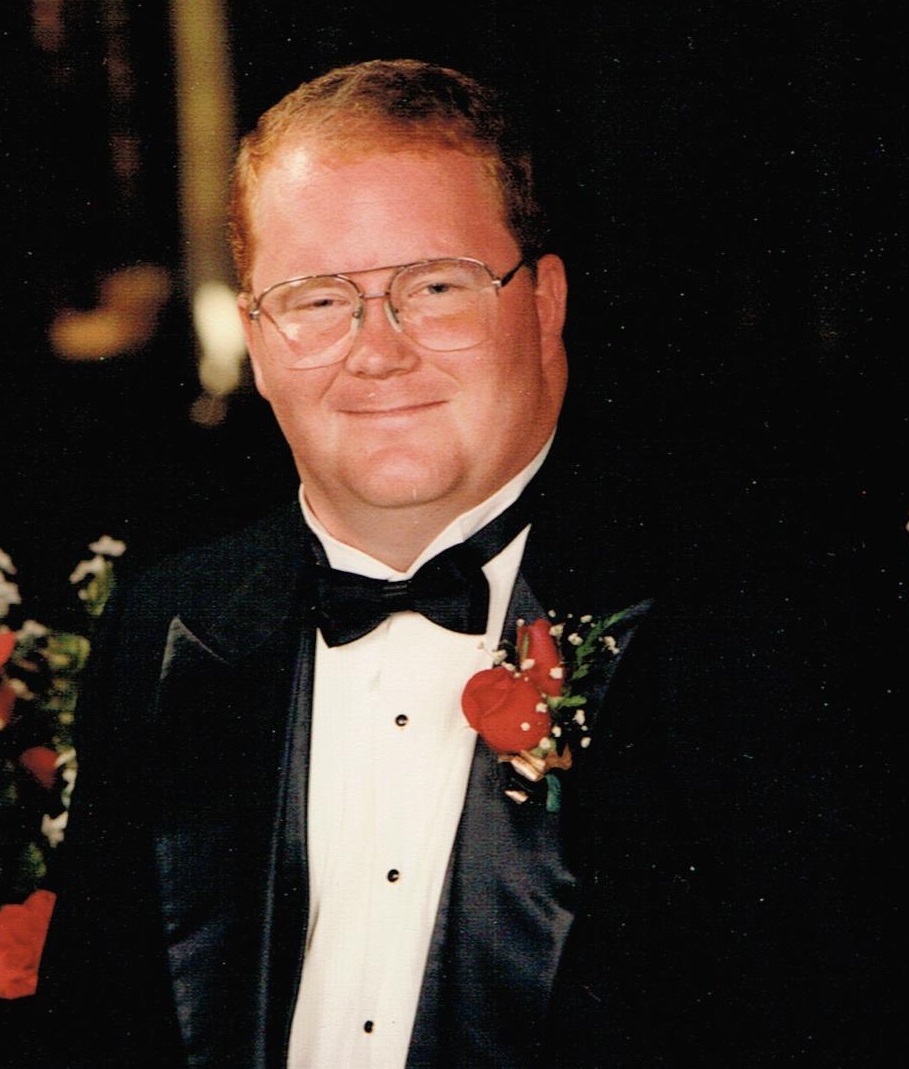 Gregory Richard Barnett
00-00-0000
 Greg died Feb. 5, 2014. He was born July 27, 1969, the last of 12 children born to Tom and Dorothy Barnett.  The Argus Leader covered his birth at the time, calling it the completion of the Barnetts' baseball team and three cheerleaders. 
Greg attended St. Mary's and O'Gorman High School, graduating in 1987. He went on to SDSU where double majored in psychology and sociology. After college he married Leann Angerhofer and they had one child, Tommy. Greg worked a variety of jobs over the years, most notably serving as a child protection agent and as a parole officer for the state of South Dakota until he became disabled. Greg was the 1992 Disabled Person of the Year for the State of South Dakota.  He was a gifted writer and was editor of the Knight Scroll at O'G, the Collegian (SDSU) and also wrote for various publications.
Greg's faith was very important to him, and he attended daily Mass as often as he could.  His son, Tommy, meant the world to Greg.
He is survived by his son; nine siblings:  Jeanne Kangley (Dan), Mary Pierce (Rod), Carol Nesbitt (Curt), Tom, Max (Nancy), Mark, Andy (Angie), Jerry (Judy), and Jeff (Jamie) Barnett; his sister-in-law, Sandi; many nieces, nephews, and dear cousins.  His parents and his brothers, Eddie and Michael, and one niece, Lizzie, preceded him in death.
Visitation begins Wednesday at noon at Barnett-Lewis Funeral Home with family present at 5 pm. A Scripture Vigil will be held at 7 PM followed by the Rosary. Mass of Christian Burial will be Thursday, 10:30 AM at St. Mary Catholic Church.