Archived Services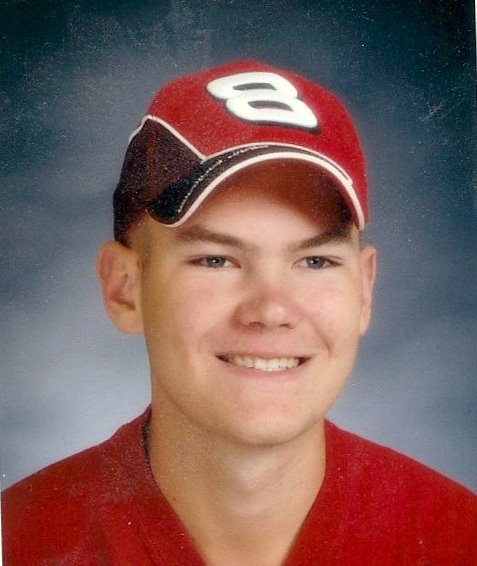 Cody Joseph Kollars
02-22-2014
Cody Joseph Kollars, Sioux Falls SD, 28 years old, went to be with our Lord February 22nd, 2014 as a passenger in a tragic motor vehicle accident.

Cody born April 4th, 1985 was a beloved son, brother, uncle, and great uncle; in addition he was a friend to everyone he met. An Eagle Scout, Graduate from Lincoln High School, member of toastmasters and Special Olympics athlete were only a few of the many things he accomplished in his life.

Grateful for having shared his life are his parents: Collin and Carrol Kollars; sisters and brother-in-laws: Corrie and Steve McGraw and Carla and Bob Roik; nieces: Whitney and Chelsey McGraw: nephews: Blake McGraw and Mason Roik: and great- nephew: Jameson Heying; cousins: Steve and Janiece Sheridan and their children, Keenan, Kinsley, Keeley and many others who loved him dearly.

Visitation with family present will be Wednesday, 5:30 PM at St. Mary's Catholic Church with a Scripture Vigil at 7:00 PM. Mass Of Christian Burial will be Thursday, 10:30 AM at St. Mary's Catholic Church with burial to follow at Woodlawn Cemetery.

Memorials may be designated to Sioux Falls Special Olympics PO Box 90127 Sioux Falls SD 57109 or in care of Barnett-Lewis Funeral Home.