Archived Services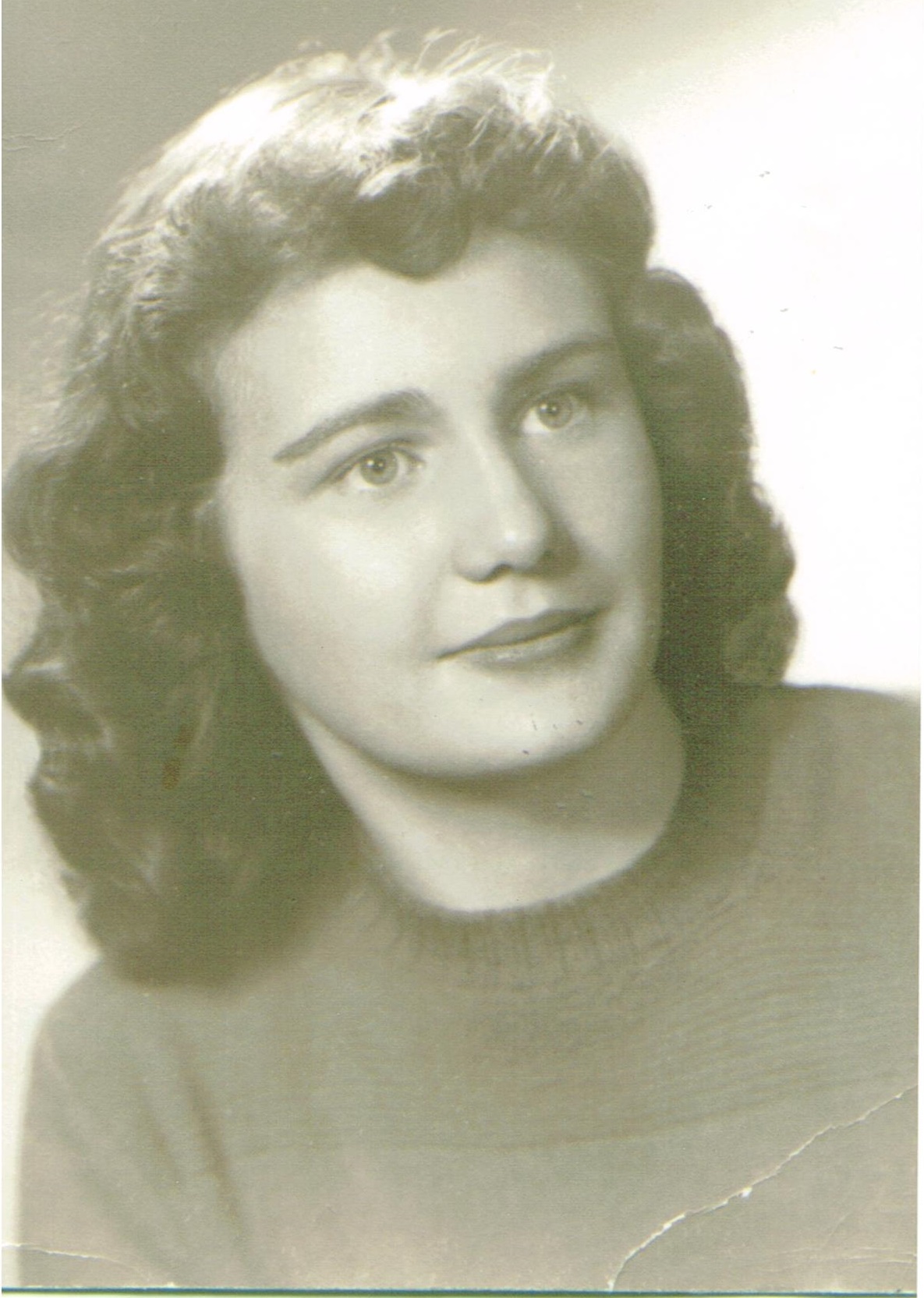 Carmel Rose Gaspar
03-06-2014
Carmel Rose Gaspar, 82, passed away peacefully March 6, 2014 at the Doughtery Hospice House in Sioux Falls. Carmel was born on August 29, 1931 to John McIlvenna and Theresa (Maher)  in Beresford, SD.
Carmel's early childhood was spent in Beresford, SD. The family moved to Sioux Falls where she graduated from Cathedral High School and then Mount Marty College. She was united in marriage to Harold "Jake" Gaspar on June 22, 1950. She devoted her life to raising her 11 children and many others through her 25 years of service at Volunteers of America daycare. Carmel enjoyed dancing, family gatherings, lunch with friends, playing bingo, and a good game of rummy. She was proud of her Irish heritage and lived a life of devoted faith.
Left to cherish her memory are her sons: David (Judy), Dan, Jim (Kathi), John (Anita), Micha (Donna) all of Sioux Falls, SD. Daughters: Patty (Rick) Schlimgen, Rapid City, SD, Joanie (Ward) Taylor, Buckeye, AZ and Loretta McCoy, Sioux Falls, SD; son-in-law: Mike Winklepeck, Sioux City IA; 20 grandchildren, 14 great grandchildren, and 2 more expected in 2014. a brother: Jack McIlvenna; sisters: Sister Loretta McIlvenna O.P., Benton, WI and Marie (Gene) Nash, Sioux Falls. She was preceded in death by her parents, husband, sons: Don and Paul, daughter Mary; 2 brothers: Al and Pat; and 2 sisters: Mary Joan and Margaret. Memorials may be sent to Avera Prince of Peace or the Doughtery Hospice House where she received loving care.
Visitation will be Tuesday, 5 Pm at Barnett-Lewis Funeral Home with a Scripture Vigil at 7 PM followed by the Rosary. Mass of Christian Burial will be Wednesday, 9:30 AM at the Cathedral of St. Joseph with burial to follow at St. Michael Cemetery.