Archived Services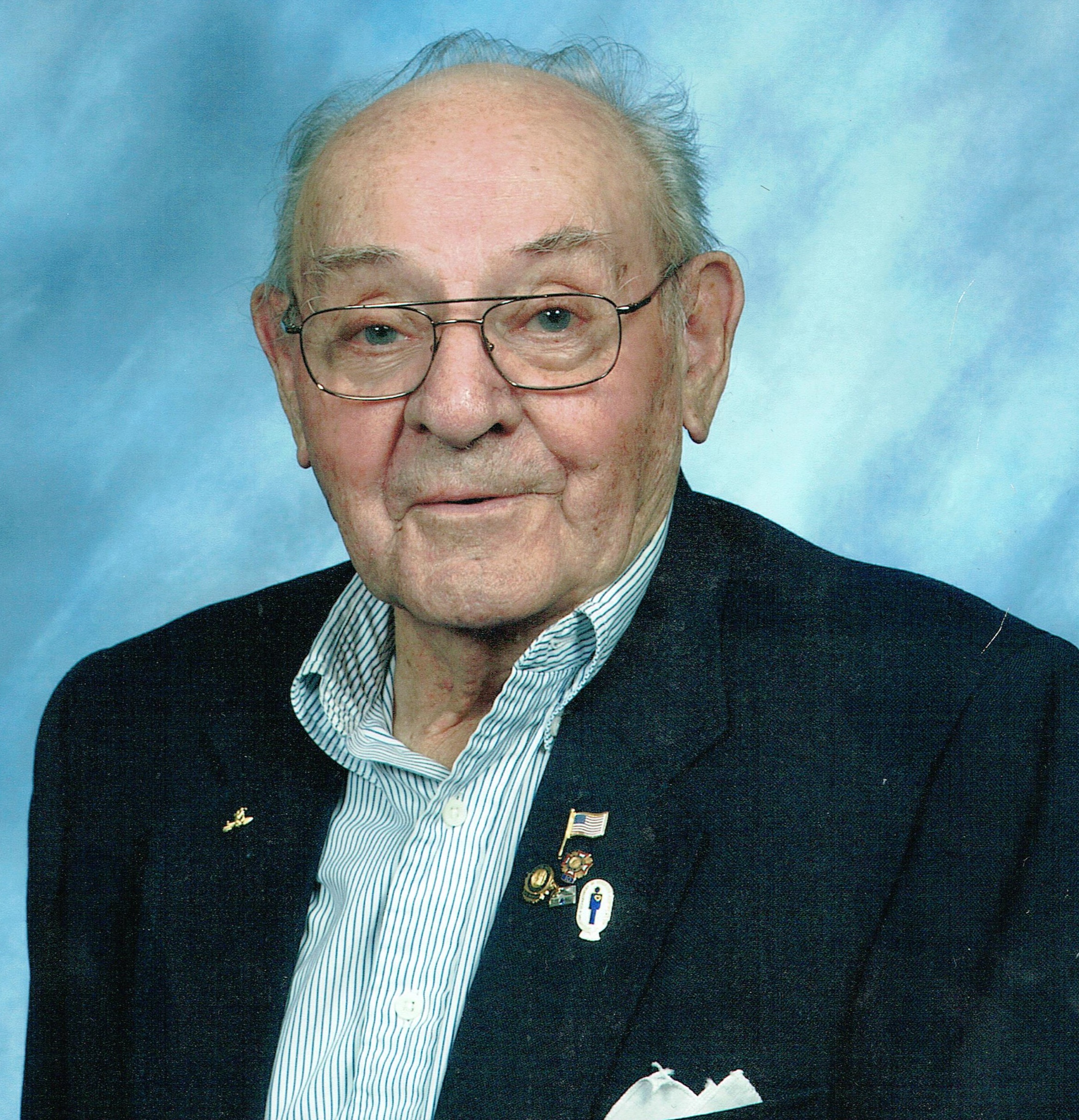 Milton Emil Schulz
04-10-2014
Milton Schulz, 94 of Sioux Falls, SD passed away at the SF VA Hospital on Thursday, April 10, 2014. Milton Schulz was born on June 11, 1919 to Marie (Volkman) and Henry Schulz in Canova, SD. He grew up in the Howard area and in 1941 he entered the US Coast Guard and served in the Pacific during WWII aboard the U.S.S. Glendale. On March 21, 1950 he married his love, Clara Kotz.
Milt and Clara made their home and raised their two daughters Deborah and Lynnette in Sioux Falls. Milton was a member of St. Lambert's Catholic Church, the SF VFW and DAV, as well as a volunteer at the Sioux Falls VA.
Grateful for having shared his life are his two daughters, Deborah (Steven) Dvorak of Sioux Falls, Lynnett (Rick) Anderson of Omaha. Six grandchildren Lance (Sonya) Dvorak, Erik (Tiffany) Dvorak, Matt (Veronica) Anderson, Chris (Jana) Anderson, Beth (Eric) Carlson, Summer (Jerry) Milliner and 15 Great grandchildren.He was preceded in death by his wife Clara, his parents, and siblings.
Visitation will be Monday 5 PM at Barnett-Lewis Funeral Home with a Scripture Vigil at 7 PM. Mass of Christian Burial will be Tuesday, 10 AM at St. Lambert Catholic Church.