Archived Services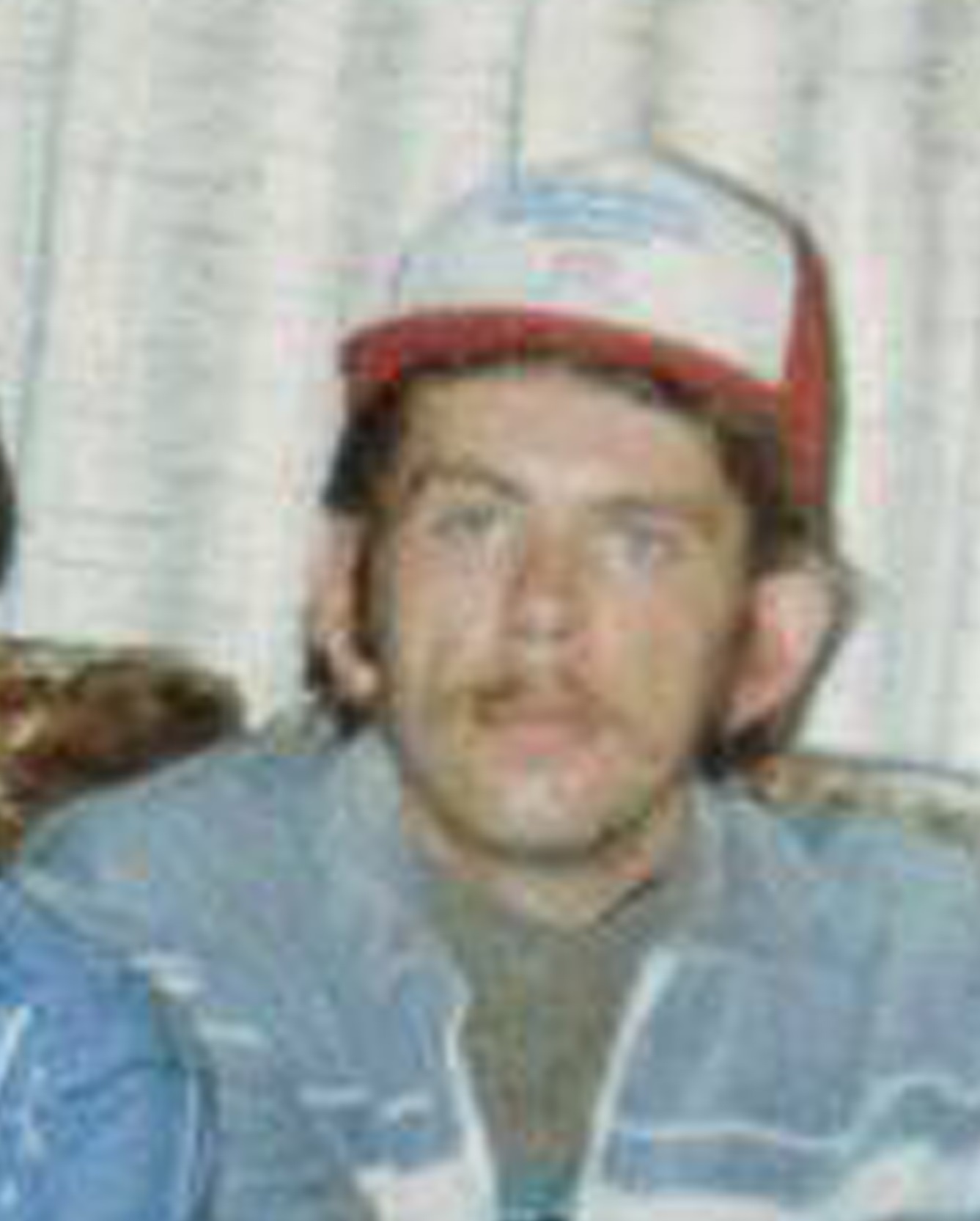 William "Bill" Lowin
05-02-2014
William "Bill" Lowin, 52, passed away Friday, May 2nd, 2014.

William George Lowin, son of Adolph and Betty (Weibelhaus) Lowin, was born February 10, 1962, in Parkston, SD. He attended Tripp High School and later joined the army. He had also been a resident of the Sioux Falls area.

Bill loved 1980s Rock-n-Roll bands such as Cheap Trick, and ACDC. He also enjoyed Milltown Dance Hall, fishing and being with his family.

Grateful for having shared his life are his siblings, David Lowin of Sioux City, IA; Tom Lowin and his wife, Lynda of Pierre, SD; Mike Lowin and his wife, Jan of Albrighstville, PA; Gary Lowin and his wife Donna, LuAnn Lowin, Don Lowin and Connie Lowin, all of Sioux Falls, SD. William was preceded in death by his parents and sister, Rose Lowin.
Visitation will be Thursday, 10 AM at Barnett-Lewis Funeral Home with A Memorial Service at 11 AM.