Archived Services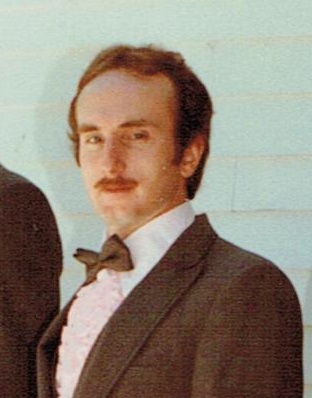 Tim Crawford
05-07-2014
Tim Crawford died at his residence May 7 at the age of 60. He was born to Leo and Gay Crawford February 8, 1954 in Minneapolis, MN. As a young child, he moved with his family to Sioux Falls. He graduated from O'Gorman High School in 1972 and earned his B.A. in Business Administration with a Major in Accounting in 1982.
Tim enjoyed motorcycles and family vacations at Lake Cochrane. He was active in Boy Scouts and wrestling at O'Gorman.
Tim is survived by siblings: Mary Jo, Sioux Falls, Terri, Sioux Falls, Julie (Rod King), Centerville, Peggy (Jeff Jaeger), Sioux Falls, Casey, Sioux Falls, Dan, Lee's Summit, MO, Leo (Shelly), Baltic, and Paul (Theresa), Brookings; and many nieces, nephews and cousins. He was preceded in death by his parents.
Memorials may be directed to the 5th Street connection or the Banquet.
Tim's family wishes to extend our grateful appreciation to our Minnesota cousins for their love and support during Tim's recent stay at the burn center in St. Paul.   
Visitation will be Tuesday, 6:30 PM with a Memorial Service at 7:30 PM at Barnett-Lewis Funeral Home.