Archived Services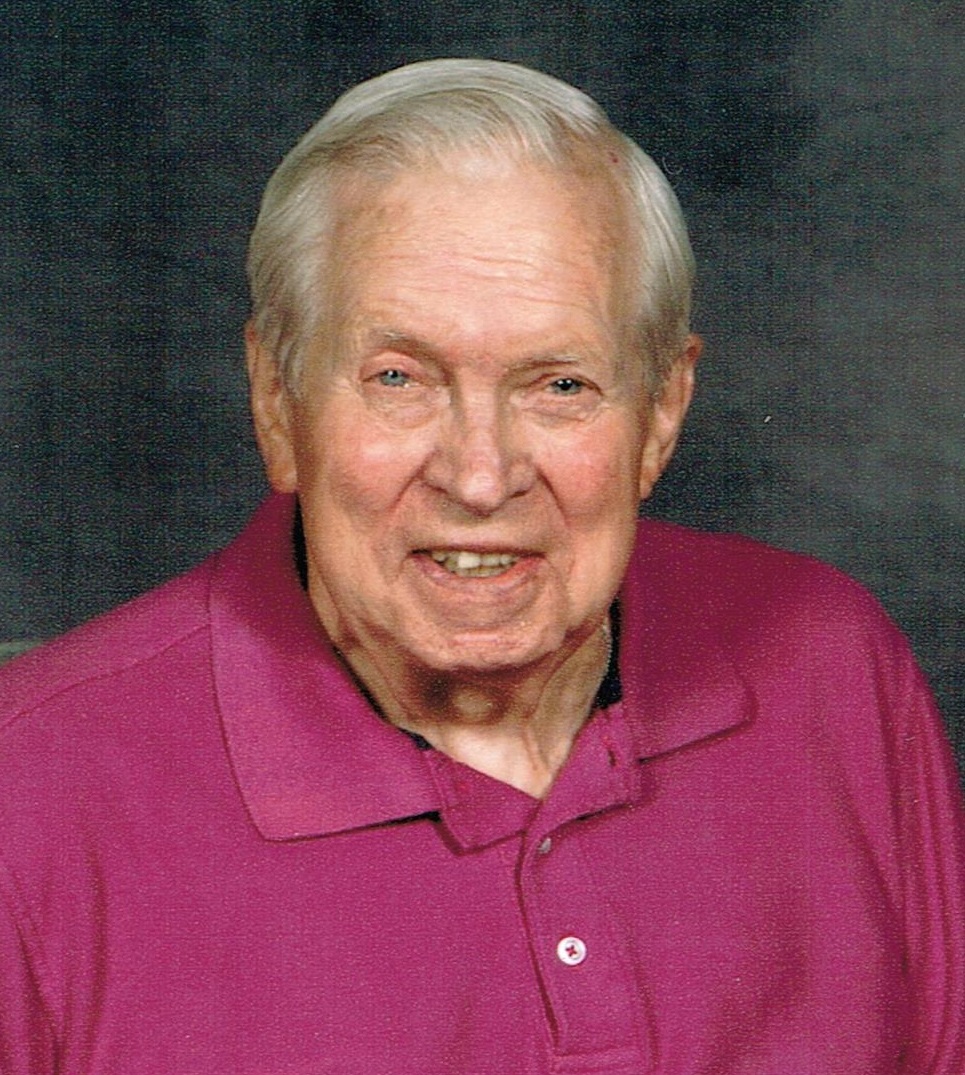 Paul "Pete" Scholten
06-22-2014
Paul "Pete" Scholten, 79, passed away at Avera McKennan Hospital on June 22, 2014 after a long battle with Parkinson's Disease. He was born May 22, 1935 to Peter and Nellie Scholten in Larchwood, Iowa.
He was united in marriage to Shirley "Mick" Michel on November 22, 1958 at St Joseph Church, Huntimer. They lived in Larchwood, Iowa until 1968 when they moved to Sioux Falls, SD.
Pete served his Country as a member of the SD Air National Guard for forty years retiring in 1993 as Chief Master Sergeant. He was very involved in athletics as a player, coach, and umpire; coaching all four of his kids and was inducted into the SD Softball Hall of Fame in 2006. A man of deep faith, Pete has also served his church and community with the same vigor as his athletic and Air Guard commitments. He has received numerous awards and accolades for his outstanding service to Government, athletics, Church and charitable organizations, but his most treasured accomplishment was being Dad and Grandpa.
He is survived by his devoted wife, Mick, his four children, Brian (Diane) Scholten, Chris (Marissa) Scholten, Mary (Ron) Baker, and Sheila Abbas; his eight beloved grandchildren, Joel, Allessa, Jason, Andrew, Jack, Julia, Chendyl and Lyndin; two sisters, Jeannie (Mick) Willett of California and Helen (Don) Roemen of Iowa and numerous nieces and nephews. He is preceded in death by his parents, four brothers and six sisters. In lieu of flowers, donations may be directed to the charity of your choice.
Visitation will be Wednesday, 5 PM at St. Mary Catholic Church with a Scripture Vigil at 7 PM followed by the Rosary. Mass of Christian Burial will be Thursday, 10:30 AM at St. Mary Catholic Church with burial to follow at St. Michael Cemetery with Full Military Rites.