Archived Services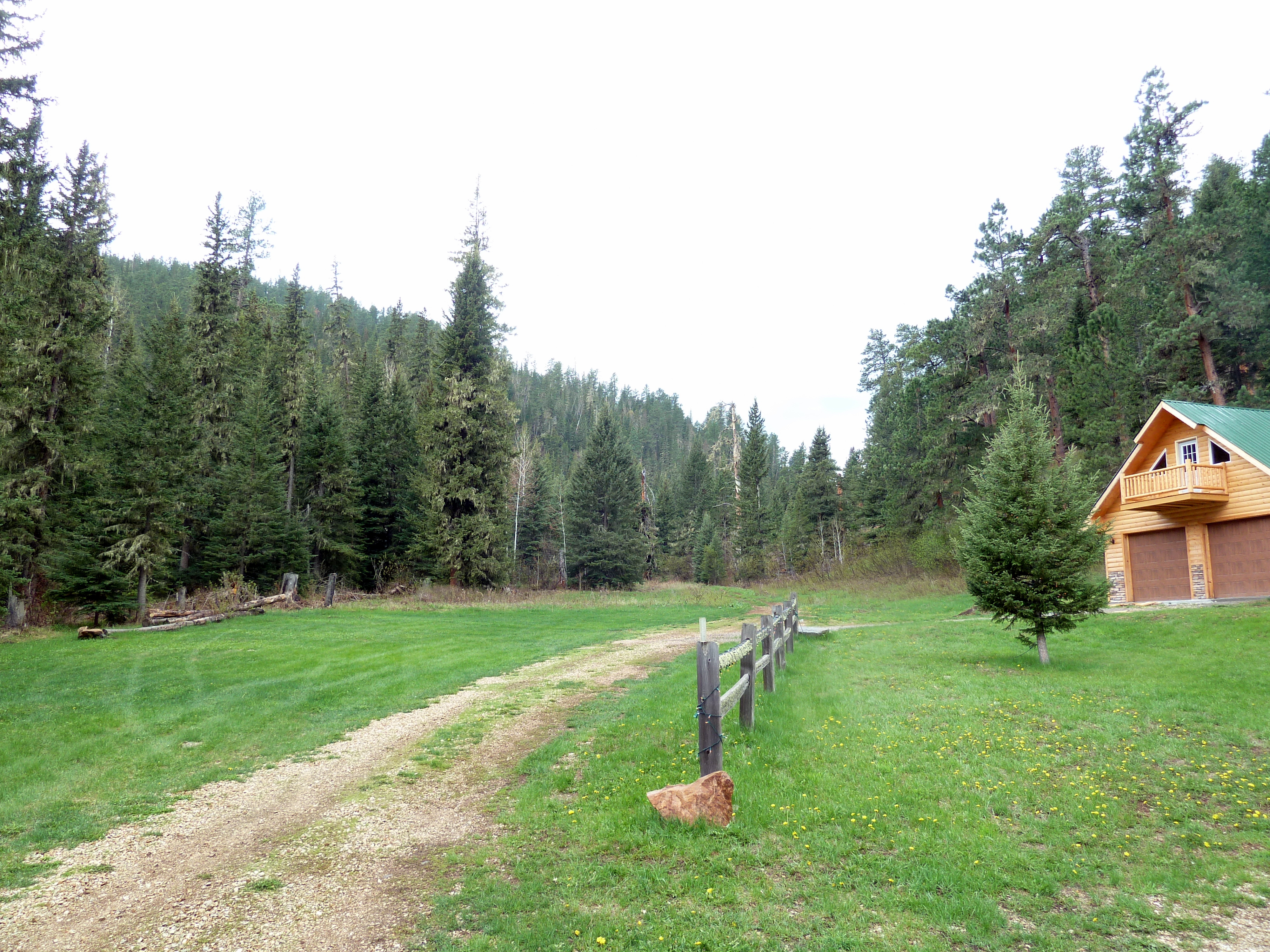 Claude Wuebben
06-21-2014
Claude Wuebben, 80, Hubbard, TX passed away June 21, 2014.
Claude was born April 18, 1934 at Wynot, NE, and married Audrey Erickson of Humboldt, SD.
Survivors are children, Sandra, Bruce and Sheri; 5 grandchildren; brothers, Maurice, Chuck, Ron and Clair; sisters, Donalda Kolbeck and Audrey Cleveland.
He was preceded in death by parents, Fred and Evelyn Wuebben; son, Brian; sister, Delores Becker; brother, Norman.