Archived Services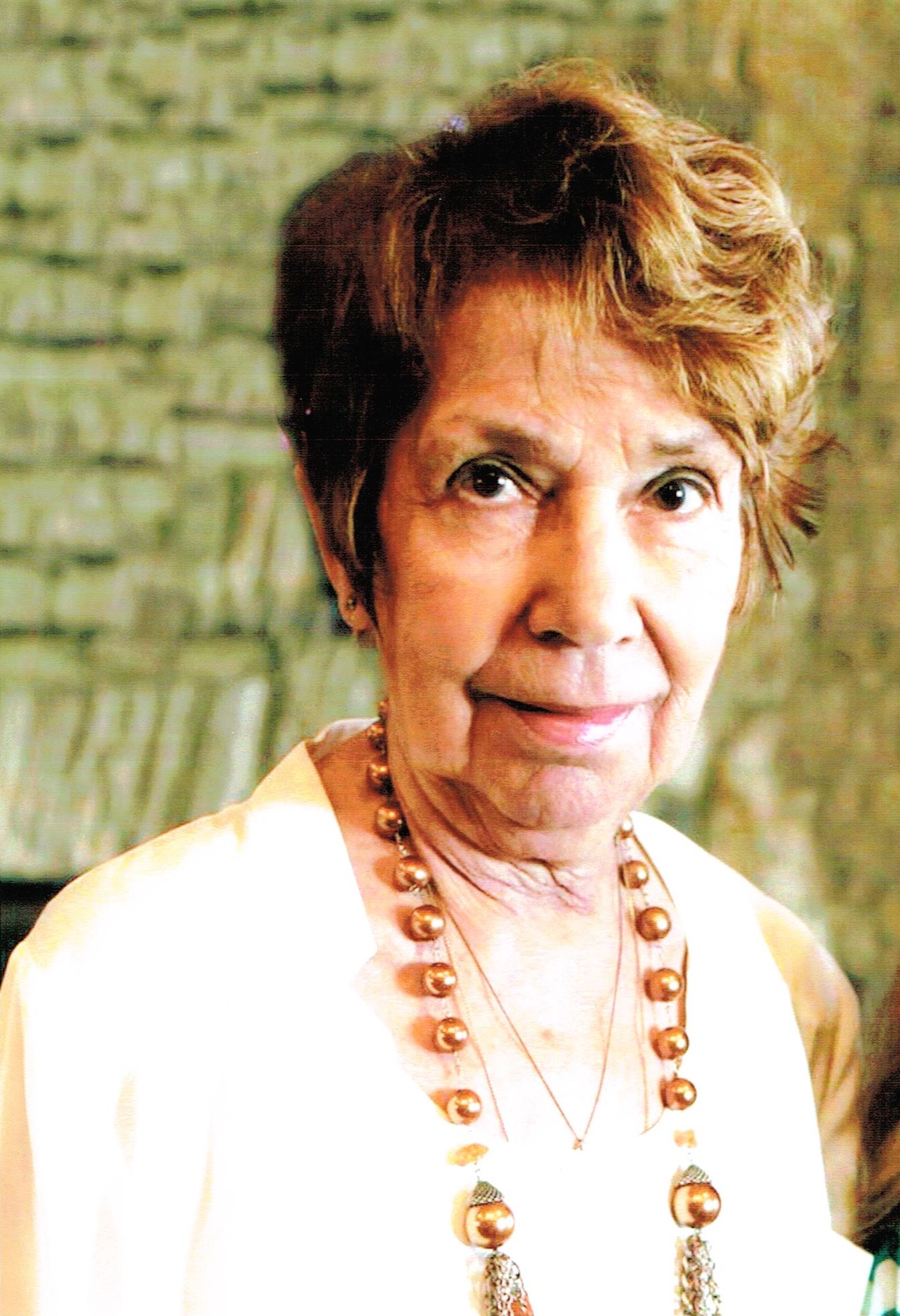 Kathryn "Kay" Paa
07-07-2014
Kathryn "Kay" Ann Tischler Paa was born in Parkston, South Dakota in 1938 and was called to heaven on July 7, 2014. A consummate caretaker, she attended Presentation Nursing School in Sioux Falls where she earned a degree in nursing and worked throughout her life as a nurse. She spent the latter part of her nursing career at the South Dakota State Penitentiary where she helped a needy and often neglected population.
She married her life partner, James Paa, in Parkston, and the two settled in Sioux Falls. They had two children, Christopher J. Paa of Sioux Falls and Heidi Paa Moore of Middleton, Wisconsin. Kay was an active member of the St. Mary Catholic Parish and boasted about her ability to crack eggs with one hand while volunteering for Communion Breakfasts. She also relentlessly volunteered her time for her children's activities, including being a Girl Scout troop leader, soccer coach, and chauffeur to countless Sioux Falls Snowfox swimming practices and meets. Her youthful spirit shone throughout her life. She looked forward to Halloween like others anticipate Christmas and accompanied her children dressed in costume for trick-or-treating. She was always open to new adventures and loved to laugh, particularly at her own silliness. She also enjoyed uncanny luck, often turning a few quarters into several dollars while laughing heartily at her good fortune.
Kay was preceded in death by her husband James. Her children Chris and Heidi live in her memory with their spouses Barbara and Kevin, respectively. She also leaves behind her most beloved angels, her two granddaughters, Peyton (daughter of Chris and Barbara) and Scout (daughter of Heidi and Kevin).
Visitation will be Thursday, 5 PM at St. Mary Church with a Scripture Vigil at 7 PM. Mass of Christian Burial will be Friday, 10:30 AM at St. Mary Church with burial at St. Michael Cemetery.