Archived Services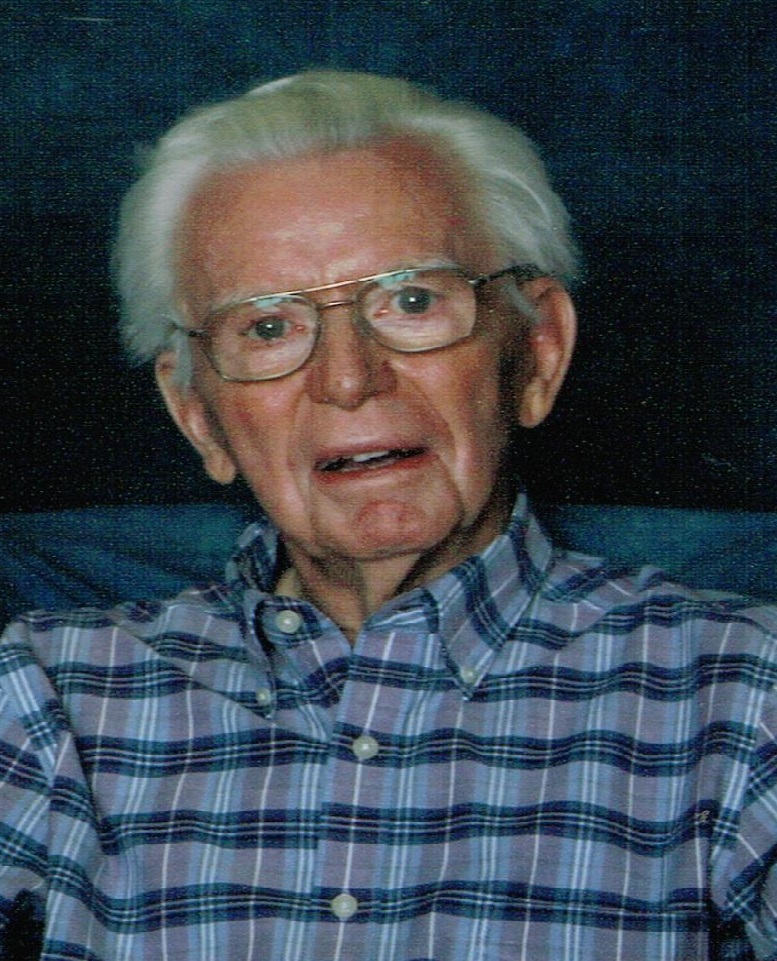 Delwyn Dearborn
08-20-2014
Delwyn Dearborn, former Dean of the South Dakota State University College of Agriculture and Biological Sciences from 1974 to 1985, and also the former Associate Director and Acting Director of the Nebraska West Central Research and Extension Center in North Platte from 1987 to 1995, passed away August 20, 2014 at the Bethany Home in Brandon, South Dakota. A victim of Parkinson's Disease, Del had been a patient since December of 2012. He was 81 years old.
Delwyn was born in Miller, SD to Ray and Grace (Kenyon) Dearborn in 1933. He was preceded in death by his older brother Dwight and is survived by two older sisters, Shirley Williams of Mobridge, SD and Beverly Sorensen formerly of Wessington Springs, SD, currently living at Bethany Meadows, Brandon, SD.
Delwyn graduated from Miller High School, attended SDSU and graduated with a Bachelor's Degree in Animal Science. Later he received a Master's Degree from SDSU and still later a PHD from the University of Nebraska.
Del's military life began with his college life, he was a member of ROTC for four years. He was called to report to basic training after college graduation. His first tour of duty was to Iceland, offering protection to an Air Force Base. He served two years in the Army from 1954-1956.
After the Iceland tour, Del came home on leave to marry Ramona Richter from Colman, SD. They have three children and two grandchildren. Lori and her daughter, Skye of Sioux Falls, Charles of Sioux City, IA and his daughter Paige of Omaha, NE. David, the youngest lives in Lincoln, NE. Ramona resides in Brandon, SD.
Del's work was serving the agricultural population of South Dakota and Nebraska. The Extension work and education from these two Land Grant Institutions gave him great pride as well as challenges and opportunities. The last request from the University of Nebraska was that Del return to Lincoln to assume the responsibilities of the Nebraska 4-H leader for a couple of years. It turned out to be the most enjoyable in his career.
Visitation will be Thursday, 11 AM at Barnett-Lewis Funeral Home with a Memorial Service at 12 PM.