Archived Services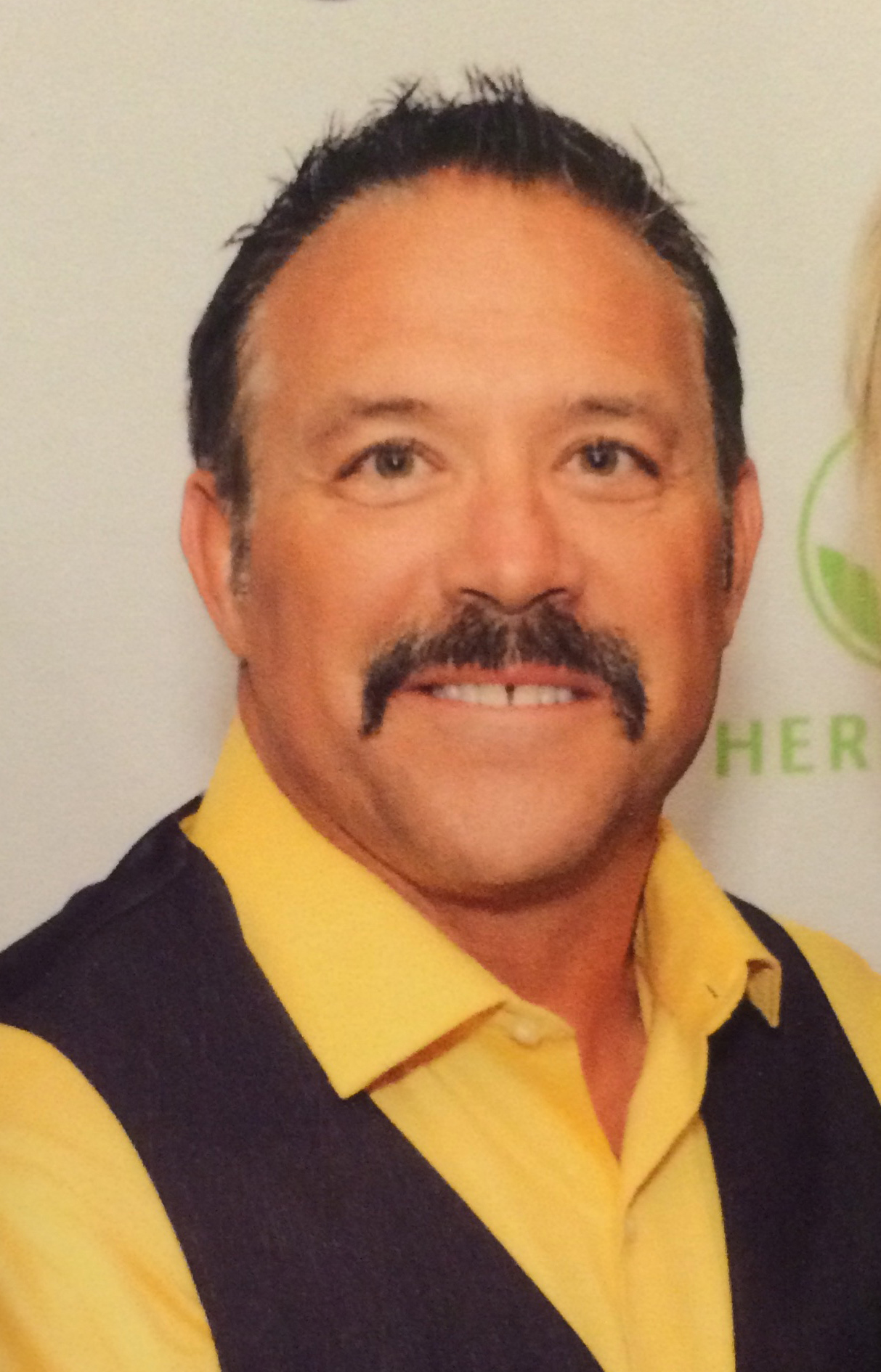 Kevin Gross
10-02-2014
Kevin Dennis Gross, of Alexandria, Minnesota went home to be with his Heavenly Father on Thursday, October 2, 2014, at the age of 52.
Kevin was born to Thomas & Mary Gross in Mitchell, South Dakota on November 30th, 1961. The Gross family soon after moved to Sioux Falls, SD where Kevin grew up and attended St. Joseph's Cathedral. Kevin then began to showcase his amazing athletic abilities by clenching two back to back State Wrestling Championships, a feat that was a first at O'Gorman High School. He continued his love for the sport at SDSU.
The year 1986, was a big year for Kevin. In May he graduated from SDSU with a Bachelor's of Science Degree in Teaching. In August he married Laurie (Tarr) Gross of Miller, SD. In September, the couple moved to Wheaton, Minnesota where he began his passion for teaching and coaching.
Kevin taught Health and Phy Ed for K-12 for twenty four years. He got the most joy out of helping kids grow and develop not just in their athleticism but more importantly in their character. Kevin never passed up an opportunity to share with others his amazing singing ability.
From 1986- 2003 Kevin coached wrestling for the Wheaton-Herman-Norcross Bullets. Kevin undertook everything with an unmatched level of excitement which landed the team at the State Finals for seven consecutive years. The team claimed the State Championship in 1996, which was the first State Championship in Wheaton history.
In 1992 & 1994, God gave what Kevin and Laurie would consider the two greatest blessings of their life, their children: Keely & Tanner.
In 2000, Kevin and his family moved to Alexandria, MN. In 2010, he retired from teaching and joined his wife, Laurie in taking on their Herbalife career fulltime. The two had the privilege of locking arms with Herbalife corporate to train leadership all around the world. Kevin utilized his natural gifts of public speaking and motivation to touch countless lives and inspire others to be more than they ever believed of themselves.
Some of Kevin's favorite things were riding his Harley, being the "amen" section at Church for the Harvest, boating with his family and spending several epic hours out in the fields or out on the lake hunting & fishing with his buddies.
His already strong bond with Tanner grew each day as they spent numerous hours playing racquetball & golf. The two became best friends, they did nearly everything together. This past August, Kevin had the immense joy of walking his "one & only daughter" down the aisle to get married. Tim Heyer was an awesome addition to the family as Kevin loved his "Tebow Charger."
Kevin was best known for always making people laugh. He was always happy & hardly ever had a bad day. He could easily light up a room and instantly fill anyone with excitement and energy. He was the best at making people feel special He was a life coach, mentor, and friend to so many. Simply put Kevin loved loving people.
Funeral service will be held on Friday, October 10, 2014, 11:00 a.m. at the Holiday Inn in Alexandria. Visitation will be held on Thursday, October 9, 2014 3-7 p.m. at the Anderson Funeral Home and one hour prior to the service at the Holiday Inn on Friday. Arrangements are with the Anderson Funeral Home.www.andersonfuneral.net