Archived Services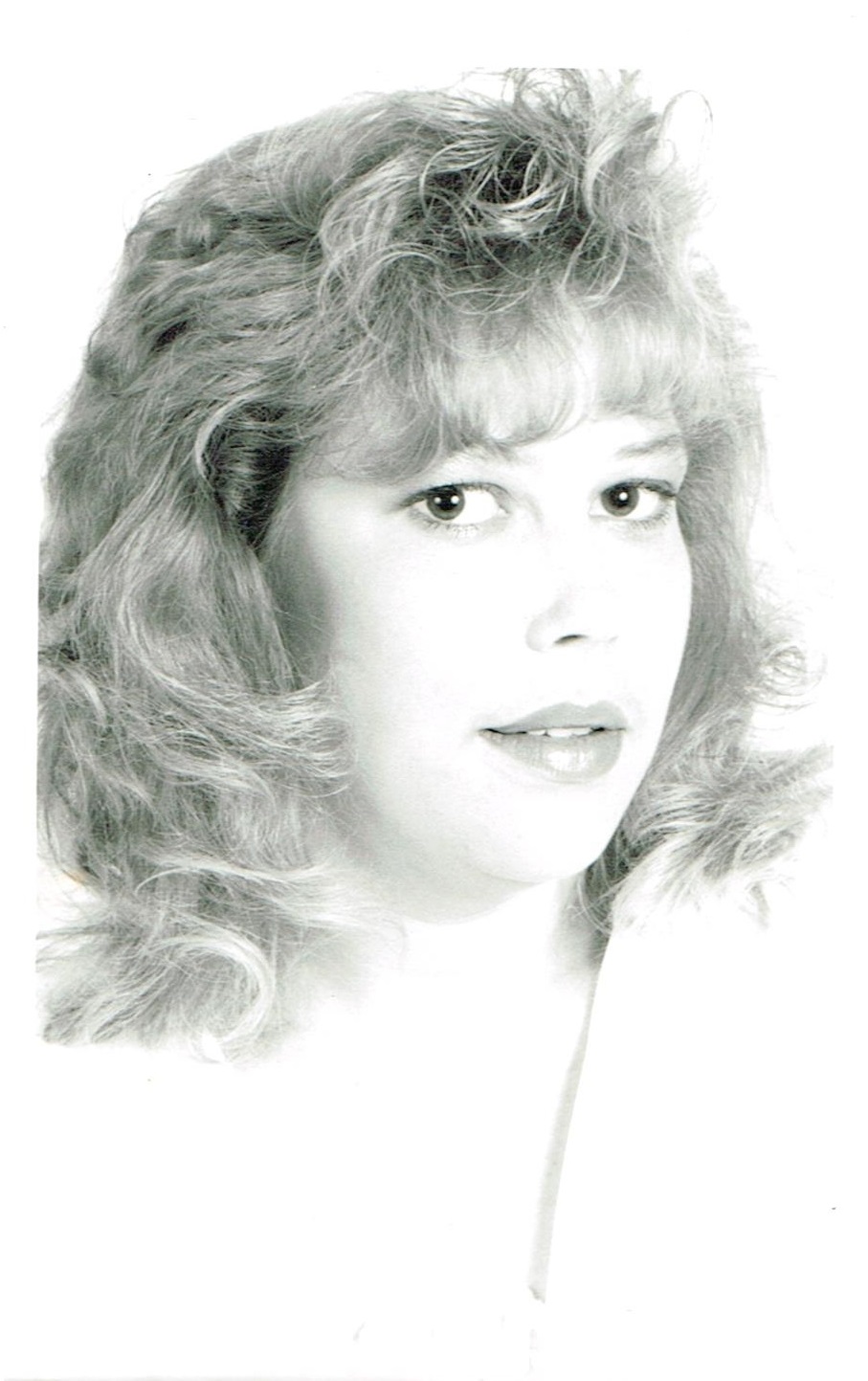 Kimberly Marie (Stanga) Sargent
11-17-2014
Kimberly Marie (Stanga) Sargent, 48, passed away Monday November 17th,
2014 in Brandon, SD. She leaves behind her husband of 32 years, Todd Sargent (Brandon, South Dakota), two daughters, Heather Marie Barrett, husband Raymond (Monango, ND) and Samantha Christine Sargent (Ellendale, ND), and two grandchildren, Jacksyn Dean Anderson & Baylee Marie Barrett. Kimberly is proceeded in death by her mother, Monica Marie (Carey) Stanga, and father, Carol Gene Stanga.

Kimberly was born October 13th, 1966 in Aberdeen, South Dakota. Kimberly
grew up in Sioux Falls and attended O'Gorman High School.

She married Todd twice, once on February 4th 1984, and a second ceremony a
few years later, on December 12th, so that she could have the wedding, and dress of her dreams. They lived in Sioux Falls until moving to Brandon, SD in 1990. Kimberly and Todd were high school sweethearts. They met the summer of 1983 at a friend's party. The sparks were instant and they have been together since.

Kimberly enjoyed being a homemaker, taking care of her parents before their passing, and taking care of her family and many pets. She loved cooking, tattoos, shopping, reading, rescuing animals, and watching her many shows with daughter Samantha. Another highlight of her life was becoming a Nana to Jacksyn in 2008 and just recently Baylee in May of this year.

Recently Kimberly moved to Ellendale, ND to be able to watch her grandchildren grow up. Kimberly was the kindest, most loving person you would ever meet. She would do anything and everything to take care of those she loved. She was loved by all whose lives she touched and will be missed very much.

Visitation will be Friday, 5 PM at Barnett-Lewis Funeral Home with a Funeral Service at 7 PM.