Archived Services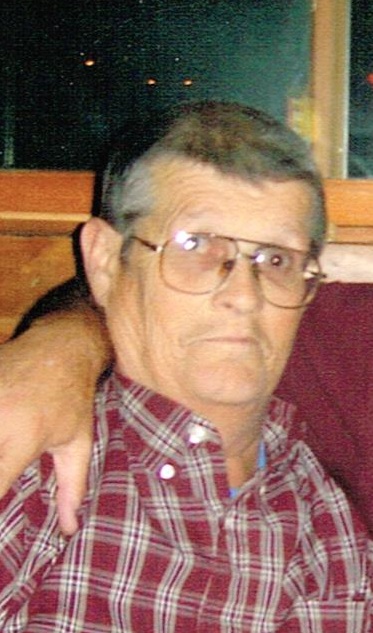 Ivor E. Boehrns
11-30-2014
Ivor Eugene Boehrns was born on July 11th, 1941. He was born in Sioux Falls, SD. He married Beverly on February 12, 1966. They raised their 3 children and 3 grandchildren. Ivor enjoyed playing pool, darts, horse shoes, and listing to music. He would spend his weekends with family and friends. Ivor worked as a sexton at Mt. Pleasant cemetery for 28 years.
Ivor is preceded in death by his parents Fritz and Jennie, his sister Shirley, brother Charles, and his son Jeffrey "Shorty". He is survived by his wife, Beverly, son, Duane Grove, daughter, Judy Grove, brothers, Fred Boehrns, Spencer Boehrns, Lyle (Annie) Boehrns, Jerry Montgomery and sisters, Lana (Richard) Kirchner, Jill (Mike) Allen and Rebecca Weaver. He is also survived by his grandchildren, Ivor Grove, Terry Grove, Samantha Carter and many nieces, nephews and great-grandchildren.
Family will greet friends Saturday, 1 PM at Barnett-Lewis Funeral Home.