Archived Services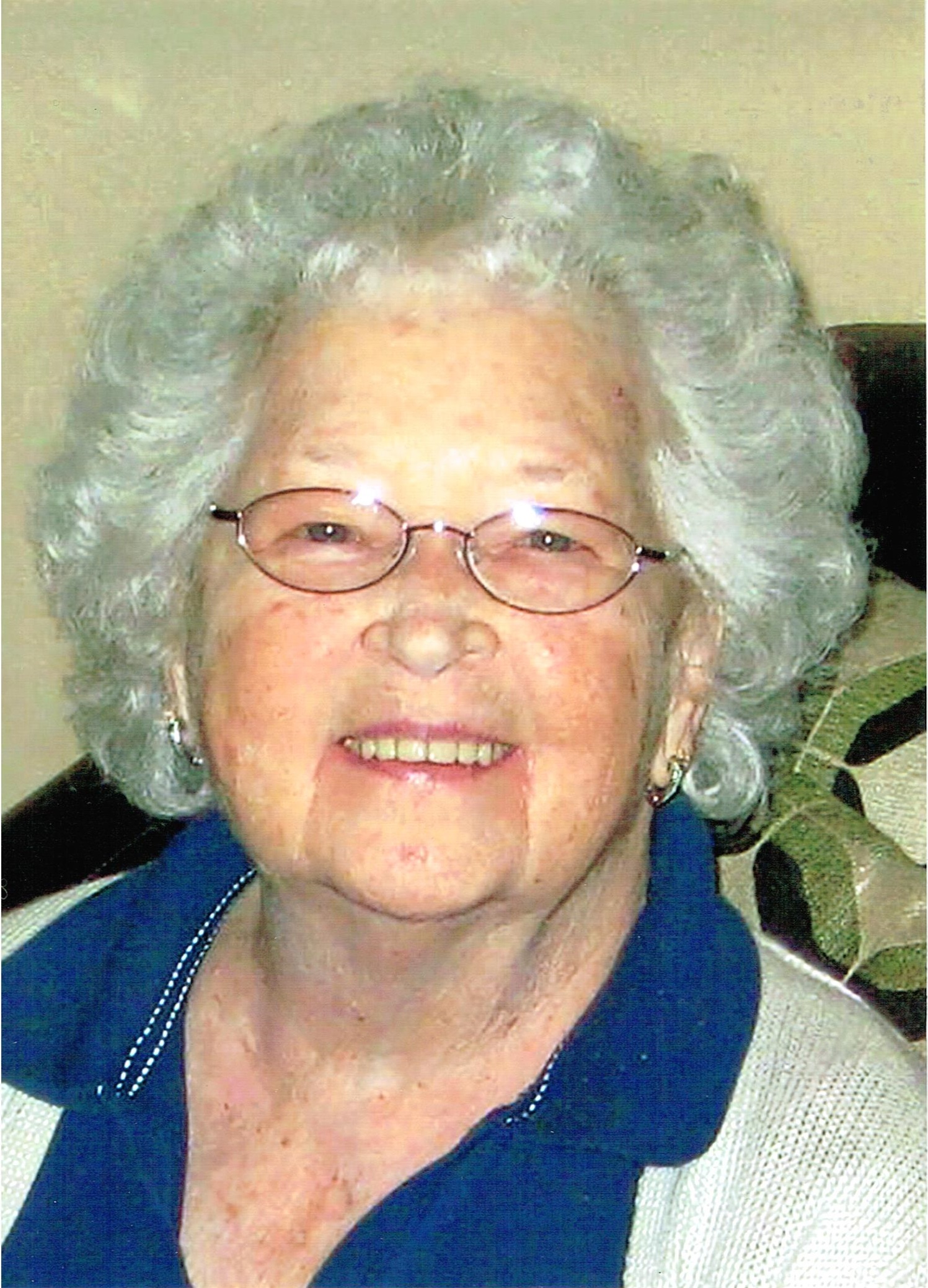 Dorothy Mary Starnes
01-17-2015
Dorothy Mary Starnes, age 87, went to her home in heaven Saturday, January 17, 2015, in Sioux Falls, SD. She was born on March 6, 1927 in Beresford, SD to Joseph and Julia Rudolph and was the fifth of eight children.
 She was married to Wayne A. Starnes and moved to Sioux Falls in 1946. She worked at Morrells, Littons, Wild Water West, and various other jobs including taking care of her grandkids until she retired at the age of 84 from Snicklefritz Daycare where she ran the kitchen.
She attended St. Nicholas Parish and most recently St. Joseph Cathedral for 31 years.
She was a wonderful caring mom, grandma, and sister. She loved to garden and had gardens full of vegetables that covered several acres and would feed her family for the entire year. She grew beautiful flowers, said the rosary daily and her family always came first. Not only did she raise her four children but also helped to raise many of her grandchildren. She loved music and you would often hear Pink Floyd playing loudly on her surround sound system. She lived in her own home and was very independent until a month ago.
She is survived by her children: Chereen (Roger) Muller of Parker, Julie (Bill) Sterner of Sioux Falls, Aaron (Diane) Starnes of Austin, TX and Sarah (Chris) Ekholm of Sioux Falls; 11 grandchildren and 5 great-grandchildren, as well as her sisters: Lucille Vehe, Millie Lutz, and Ruth (Harry) Coats. She was preceded in death by her husband, Wayne, in 1972, and siblings: Isabelle Waring, Helen Hanson, Danny Rudolph and LaVerna Rudolph.
Visitation will be Wednesday, 5 PM at Barnett-Lewis Funeral Home with a Scripture Vigil at 7 PM. Mass of Christian Burial will be Thursday, 10:30 AM at Christ the King Catholic Church.