Archived Services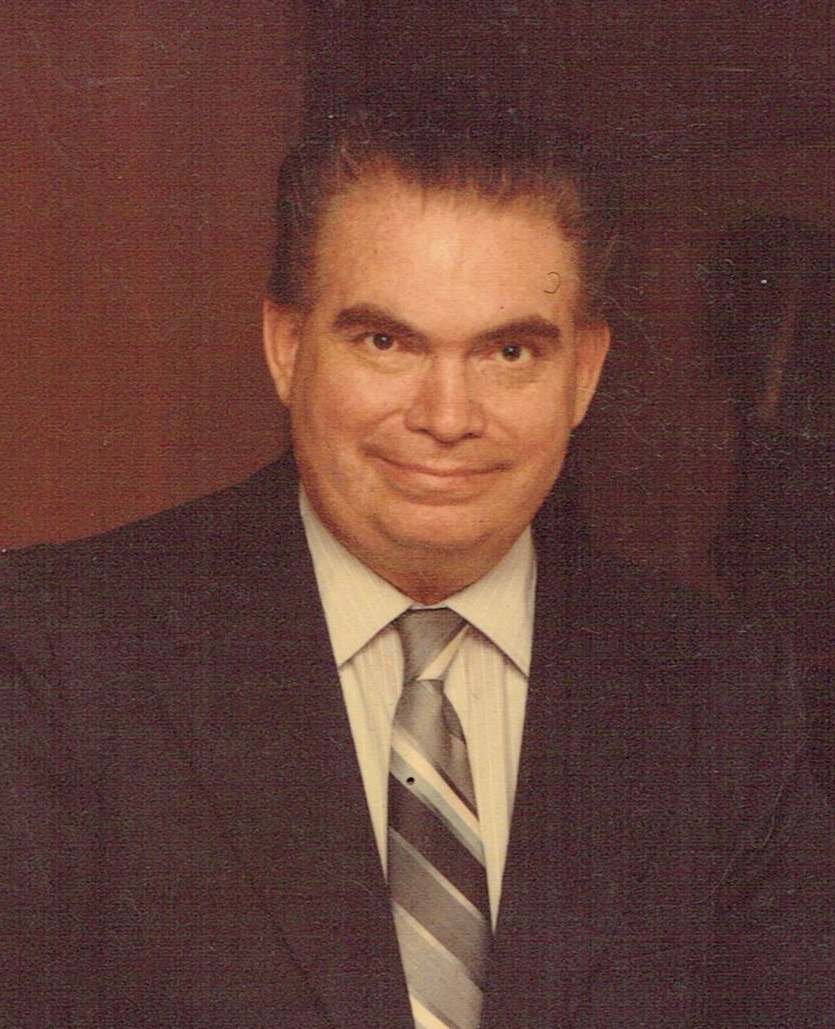 John F. Sercl
01-20-2015
John F. Sercl passed away January 20, 2015 at Avera McKennan Hospital is Sioux Falls. He was born on November 12, 1933 in Omaha, NE to Dr. William and Dorothy Sercl.
John graduated from St. Thomas Military Acadamy. He had been employed at Lewis Drug for 19 years. He was an avid sports fan attending many local games. He could tell you interesting facts and statistics about Sioux Falls teams and their players. He was a long time member of St. Mary Church.
John is survived by his sister: Susan (Bill) Longan, Lakewood, CO; cousins: Beth Kopf, Topeka, KS, Julie Myhra, Naples, FL, and George (Joan) Sercl, Sioux Falls; and many nieces and nephews. He is preceded in death by his parents, and a sister, Janet, who passed away January 3, 2015.
Mass of Christian Burial will be Friday, 11 AM at St. Mary Church.