Archived Services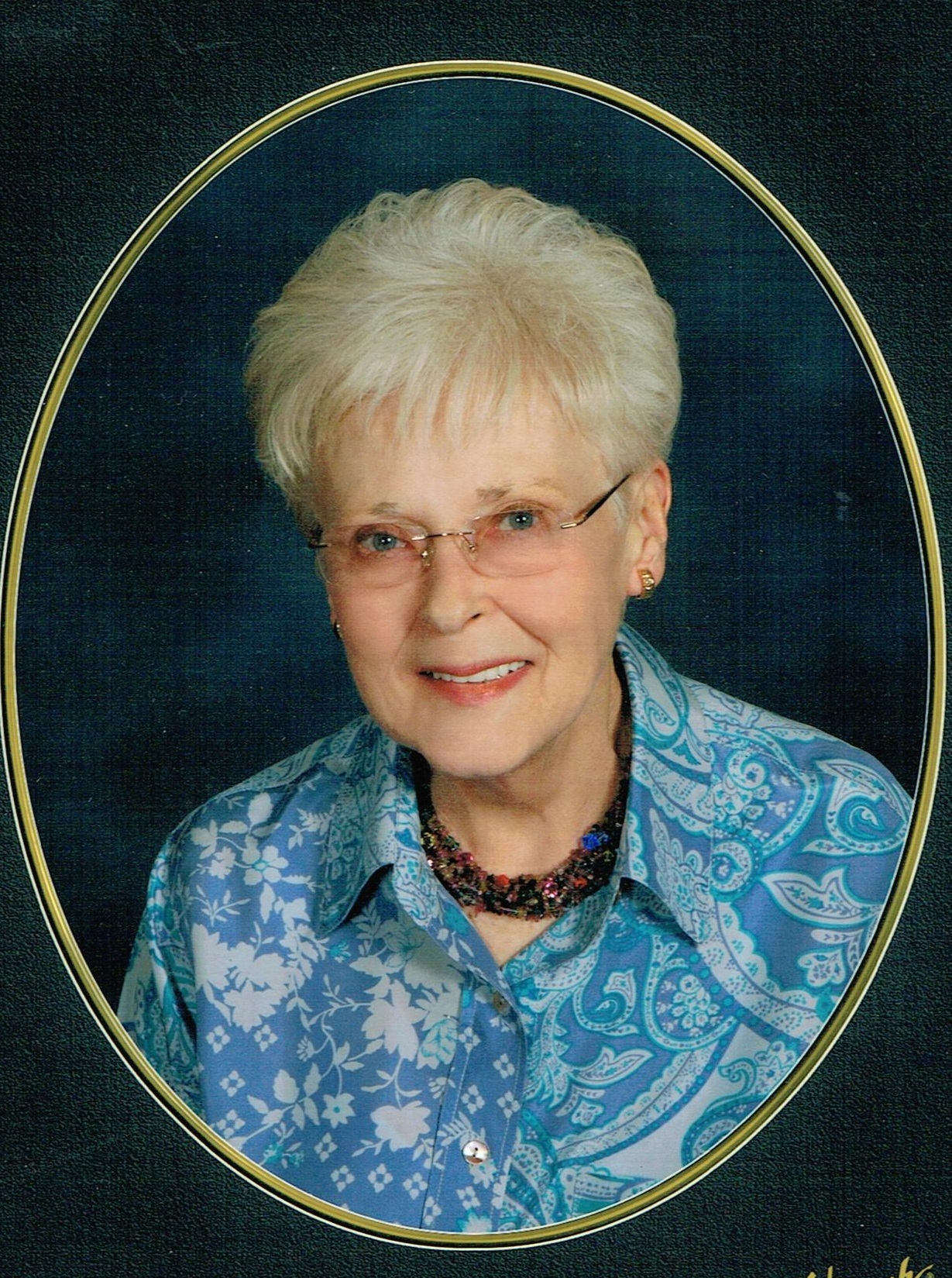 Sharon Lee Demaray
01-22-2015
Sharon Demaray, age 78 passed away January 22, 2015. Beloved mother and grandmother. She will always be missed and remembered.
Sharon was born January 25, 1936, in Wecota, South Dakota to Fay and Ken Fillbach. She was the oldest of three children and attended Cresbard schools. Sharon graduated Cresbard High School in 1954.
Sharon was an accomplished pianist and performed Gershwin's Rhapsody in Blue at Carnegie Hall. She was active in competitive beauty and talent pageants across the Midwest.
Shortly after high school, Sharon met Elton (Buzz) Charles Johnson from Centerville, South Dakota. They were married September 2, 1955. They lived in South Dakota, Minnesota, and Wisconsin before settling in Sioux Falls to raise their three sons. They spent many summer weekends at Lake Okoboji that left fond memories.
Sharon loved her family. She was a devoted daughter to her parents and loved her brother, Dick, and sister, Julie. Sharon enjoyed watching her children and grandchildren play sports while in school and cooking for them (she made the best swiss steak ever!). She was proud that each of her sons graduated from college and raised loving families. That pride carried over to her grandchildren...she loved each one of them. Sharon was the designated driver on many a hunting excursions (no road hunting, of course). She enjoyed a good joke and looting her family at cards.
Sharon had a passion for animal rescue and provided loving homes, especially for her dogs Peaches and Penny Jane. She rescued Peaches from the shelter and adopted Penny Jane as a puppy from the back of a parking lot pickup truck (every mother needs a lab puppy for her sons to hunt with).
Sharon's career focused on helping people, working in a variety of customer service and sales positions. She was active in the Hilltop Heights United Methodist Church and Sunnycrest Methodist Church.
Sharon will be missed by her three sons: Charlie (Sandy) Johnson, Jim (Starr) Johnson, and Dave (Tammy) Johnson; grandchildren Sean and Jes Johnson, Jamie Johnson, Ryan Johnson, and her sister Julie. She is preceded in death by her parents Fay & Ken and her brother Dick.
A Memorial Service will be Monday, 11 AM at Hilltop United Methodist Church.