Archived Services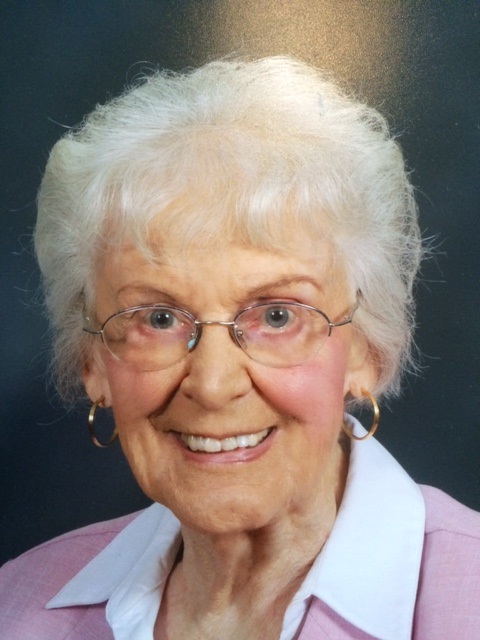 Irene B. Sommers
02-08-2015
Irene B. Sommers was born in Adrian Minnesota to Bruce and Clara Knowlton on May 6, 1922. She married Robert H. Sommers in 1946 and they made their home in Sioux Falls. In 1968, they moved to Rapid City SD where they owned and operated Krall's China and Gifts. After they sold the business, she worked at National Bank before retiring in 1983. In her retirement, she did part time work for the Rapid City Visitors Center.
Irene enjoyed golfing, dancing and playing bridge She and Bob spent time traveling but her most favorite trip was a trip to Rome where she shook hands with the Pope. In 2002, Irene and Bob moved back to Sioux Falls to be closer to family. She was a founding member of Christ the King Parish and a member of St. Michael's Parish.
Grateful for having shared her life is her son: Sam, his wife Judy; her grandchildren: Casey, Alex, Ross and Scott, all of Sioux Falls; Margaret (Sean), Missoula, MT; her sister: Evelyn Dowling, Hamilton MO; and many nieces and nephews. She was preceded in death by her husband Bob, her parents, and two brothers. Condolences may be sent to Sam Sommers, 1704 S Willow Ave Sioux Falls SD 57105.
Visitation will be Wednrsday, 6 PM at Barnett-Lewis Funeral Home with a Scripture Vigil at 7 PM. Mass of Christian Burial will be Thursday, 10:30 AM At Christ the King Church.