Archived Services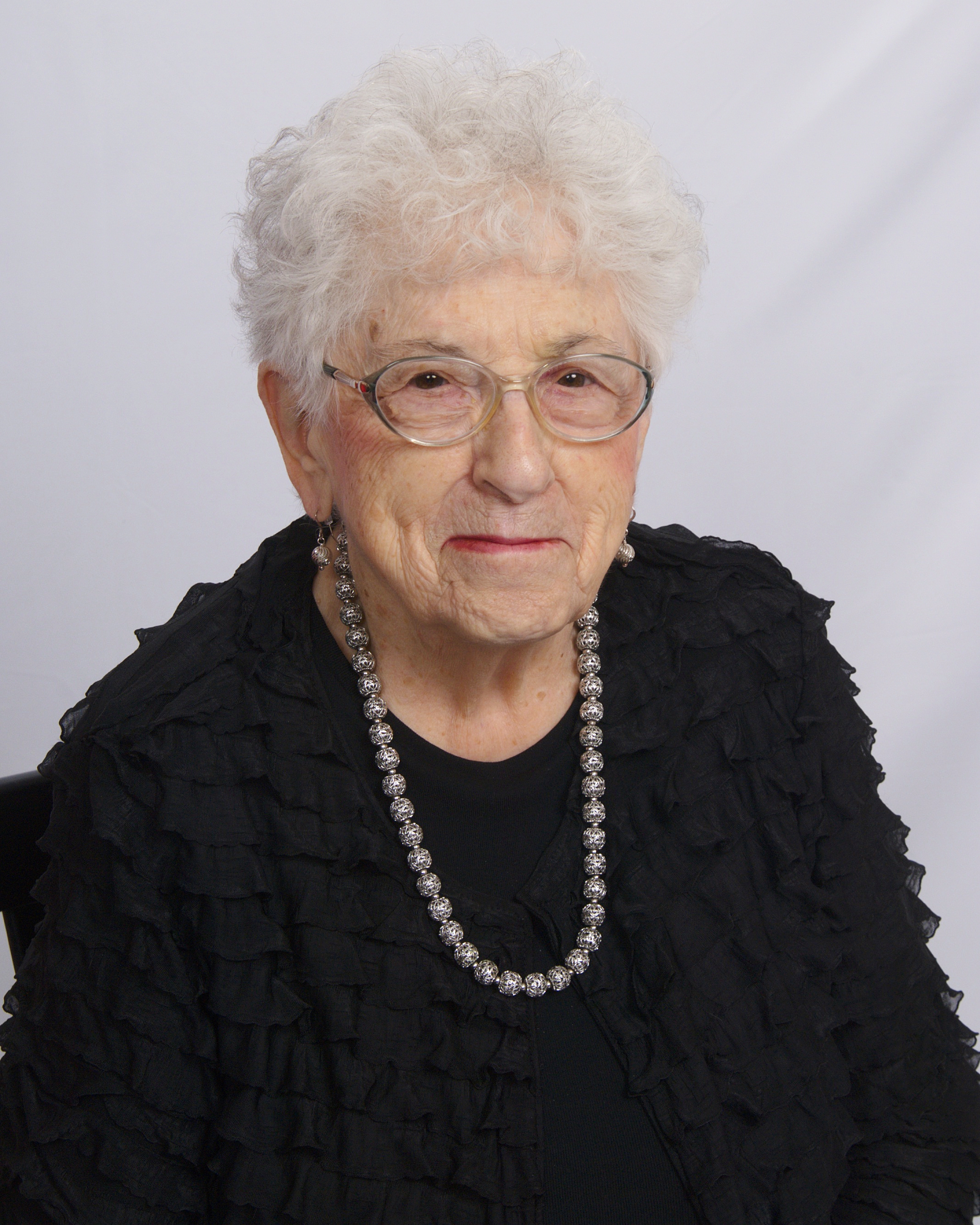 Rosella Parker
02-20-2015
Rosella Parker was born December 27, 1921. She passed away February 20, 2015. Happily married for 60 years, she blessed her family with her cooking and baking skills.
Rosella was preceeded in death by her parents, husband Donald in 2008, daughter Patricia in 2012 and twin daughter Kathleen in 1967. She is remembered by her three surviving daughters: Karen Parker Minneapolis MN, Nancy Hall (Richard) Spokane Wa, and Linda Whitney Hernando Beach, FL; grandchildren: Randy Matthies (Brenda), Nathan Hall (Amanda), Kathleen and David Hall and Mathew Whitney; great- grandchildren: Josh, Jake and Brandon Matthies, Isabella Rose and Brogan Parker Hall, Kassidy Whitney, and a sister: Elnora Miller, Illinois.
Visitation will be Friday, 5 PM at Barnett-Lewis Funeral Home with a Rosary at 7 PM. Mass of Christian Burial will be Satuday, 10:30 AM at Christ the King Church.