Archived Services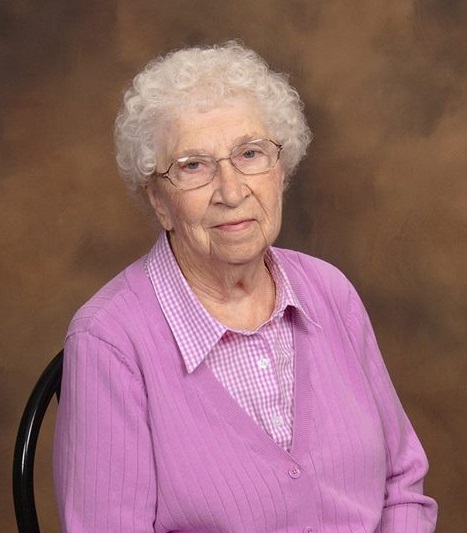 Helen Marie Ankerson
03-20-2015
On the first day of spring, March 20, 2015, beloved and treasured mother and cherished grandmother Helen Ankerson passed away at Sanford Hospital in Sioux Falls.
Helen Marie Zakrzewski was born on October 7, 1927 in O'Neill, Nebraska to Mary and Sylvester Zakrzewski. She was one of nine children.
She moved to Sioux Falls in 1961. During her life, she did many different jobs, but for most of her life she ran a private daycare where she taught many special children whom she dearly loved. She was a devoted mother to five children. She was an expert gardener, chef, decorator, and she enjoyed working on craft projects and traveling. She was a devoted member of St. Michael's Catholic Church and a committed, devout Catholic her whole life.
She is survived by her five children: Pricilla, Jeannie, Sandra, Will, and Terri; eight grandchildren; sixteen great-grandchildren; and three great-great-grandchildren. Helen is preceded in death by her husband, Arthur.
A Committal Service will be Friday, April 10, 1 PM at Woodlawn Cemetery.