Archived Services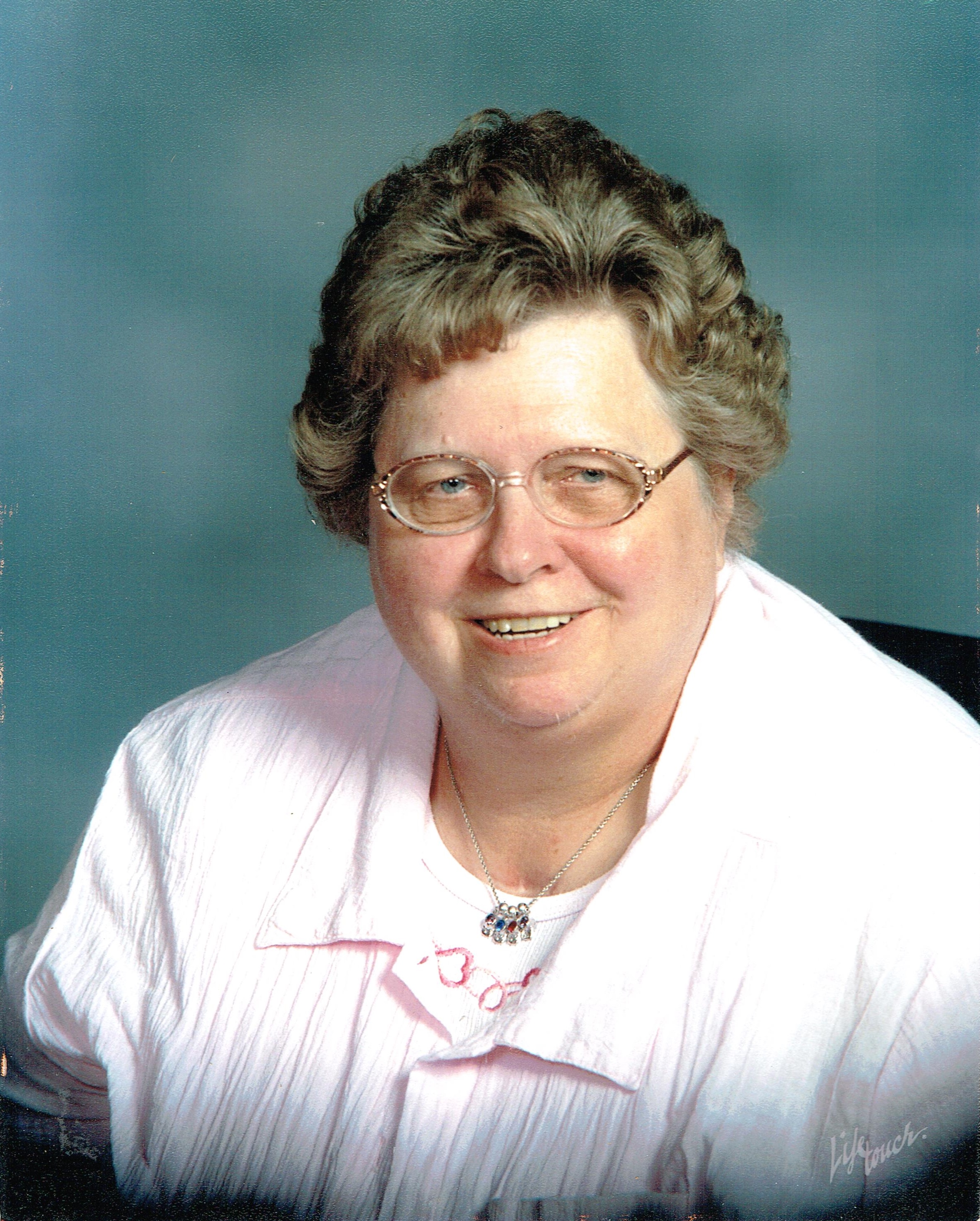 Glenda Ann Brenner
04-07-2015
Glenda Ann (Roorda) Brenner, 69, of Sioux Falls passed away at Sanford-USD Medical Center on April 7, 2015. Glenda was born on October 17, 1945 in Hull, Iowa to Peter Roorda and Marie (Kuyper) Roorda. She grew up in Sanborn, Iowa where she attended Sandborn Public Schools. She then moved to Sheldon, Iowa where she graduated from Sheldon Public High School in 1964. She went on to attend Nurses training in Sioux Falls, South Dakota.
She began her career in Nursing in Sioux Falls, SD. Shortly after, she moved to Boulder, Colorado to continue her career. It was while being a nurse that she met her husband, Marvin Brenner. Glenda married Marvin on April 19, 1969 at St. Joseph's Cathedral in Sioux Falls, South Dakota.
After marriage Glenda and Marvin moved between Boulder, Colorado and Sioux Falls, South Dakota where they settled in 1973. She continued Nursing until 1979 when she became a full-time homemaker and childcare provider. She later worked in Food Service for the Sioux Falls School District and a local phone survey company for several years.
She enjoyed attending events at the Center for Active Generations and her church. She was especially proud of her nine grandchildren and enjoyed spending time with them.
She is survived by her children: Brian Brenner (Emilee Fullenkamp), Lynna Brenner, Kayla (Lucas) Dannenbring, and Robert (Nichole) Brenner; grandchildren: Trever, Deven, Ava, Ava Corrine Fullenkamp, Brady, Brandon, Bennett, Auburn, and Avalon of Sioux Falls; and her significant other: Robert Graff of Tea, South Dakota. She is preceded in death by her parents Peter and Marie Roorda, infant brother Richard Roorda, her husband Marvin Brenner, and daughter-in-law Christine Brenner.
Visitation will be Monday, April 13, 5 PM at Barnett-Lewis Funeral Home, with a Prayer Service at 7 PM. Funeral Service will be 11 AM at First Reformed Church on Tuesday, April 14, 2015. In lieu of flowers, please direct memorials to the Center for Active Generations in Sioux Falls, SD and/or American Diabetes Association.