Archived Services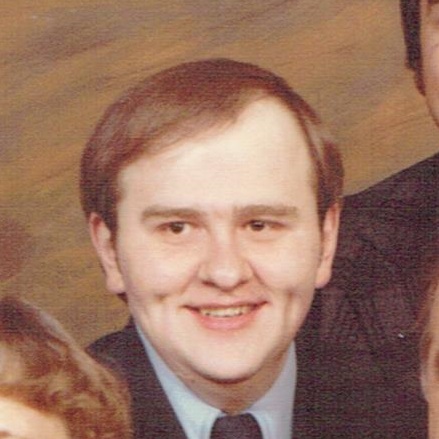 Daniel Francis Reimers
04-16-2015
Daniel Francis Reimers, 66, passed away April 16, 2015 at Golden Living in Salem, SD. Dan was born on November 24, 1948 at Holy Family Hospital in Estherville, IA to Dr. Frank and Mary Ann (Anderson) Reimers.
Daniel graduated from SDSU in 1975 with a major in Spanish. Daniel worked in retail sales in mens clothing for many years. He excelled in his career and had many people request him for their purchases.
Daniel is survived by his brother: Thomas, Sioux Falls, SD; and cousin: Mrs. Mary Beth Green, Omaha, NE. He is preceded in death by his parents, Dr. Frank, Mary Ann, and William Richard (Mr. Bill) Reimers; infant sister: Rose Ann; infant brother: Michael; and brother: Edward.
Thomas would like to profoundly thank the surgeons, doctors, nurses, and aids on 2 West and 2 East at Avera McKennan Hospital and Select Hospital; the ER staff at Avera McKennan the staff at Southridge Rehab and staff at Golden Living at Salem, SD. "Good On All Of You."
Visitation will be Monday, 6 PM at Barnett-Lewis Funeral Home with a Scripture Vigil and Rosary at 7 PM.