Archived Services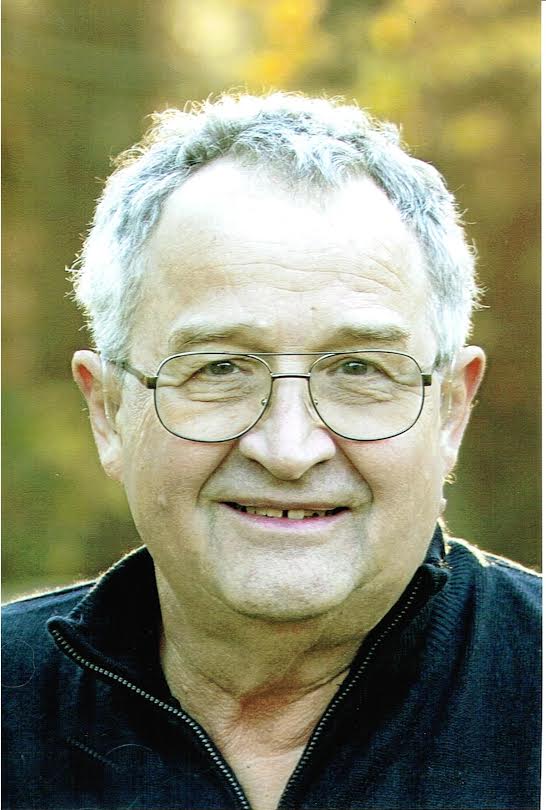 David Ralph Kellen
06-11-2015
David R. Kellen, age 67 of Sioux Falls, SD died Thursday, June 11th, 2015 at Avera McKennan Hospital surrounded by his family. David was born on February 12th, 1948 in Sioux City, IA to Ralph and Josephine (Fuyok) Kellen. They moved to Sioux Falls shortly after and made their home in Ellis, SD where David attended grade school and graduated high school in 1966 from West Central in Hartford, SD.
He was united in marriage to Marilyn Howell August 16th, 1969 and the couple raised two beautiful daughters. David dedicated 34 years of service to John Morrell and Company prior to taking an early retirement following his diagnosis of retinitis pigmentosa causing blindness. Following the diagnosis, David and his loving wife decided to travel the country to see God's beautiful creations before losing more sight. It was then that they discovered Arizona. They embraced their new home in Tucson and made many friends and will forever be blessed by all.
David enjoyed fishing, cooking and spending time with friends and family. He will forever be remembered for his love of these things as well as talking. There was never a moment of silence with David in the room as he loved to socialize and share his thoughts and experiences.
David is survived by his wife Marilyn, two children Anita (Dave) Krumbach, Laura (Brian) Perkins, four grandchildren Brittany (Brandon) Kruger, Joshua Krumbach, Camden and Rylan Perkins and two great-grandchildren Avery and Liam Kruger.
Visitation will be Tuesday, June 16th at 5:00pm at Barnett-Lewis Funeral Home, Sioux Falls, SD with a Scripture Vigil at 7:00pm. Mass of Christian Burial will begin at 11:00am Wednesday, June 17th at St. Katharine Drexel Catholic Church in Sioux Falls with a luncheon following prior to the burial.