Archived Services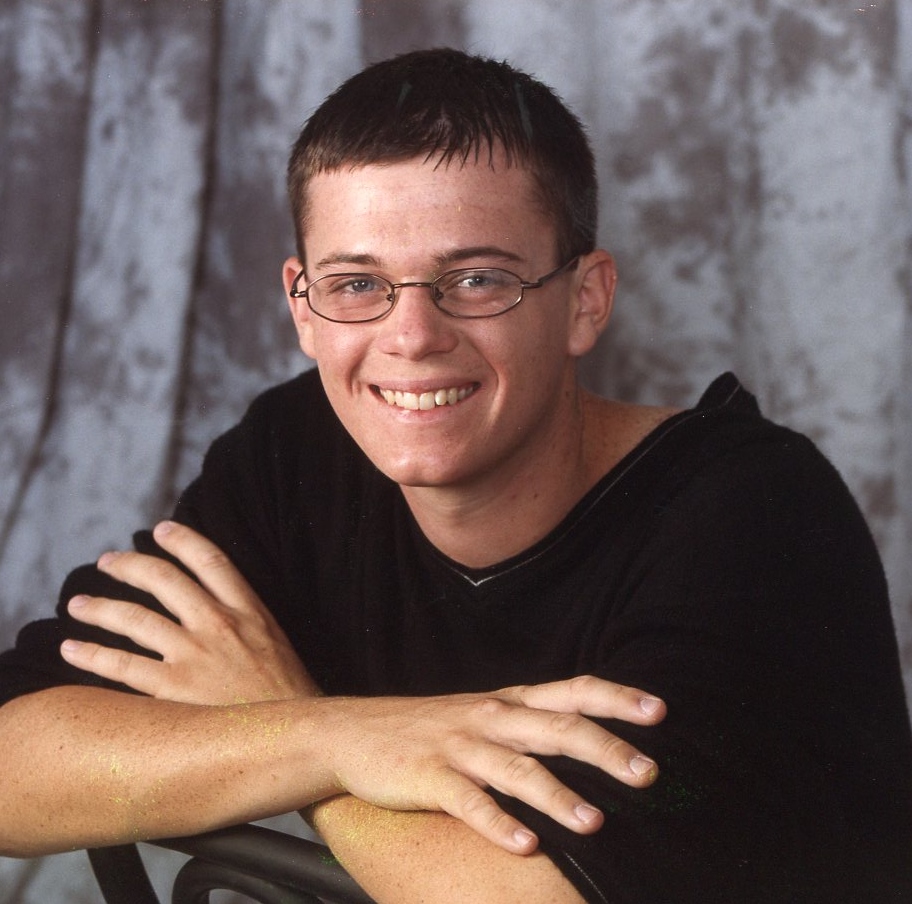 Royce Michael Larson
07-05-2015
Royce Michael Larson was born on February 12, 1984 in Sioux Falls. He passed away by natural causes at his home.
Throughout his life, Royce battled the usual problems that brittle type one diabetes will bring. After numerous 911 calls through the years, the paramedics would likely say: "Oh, I know him- that's Royce!"

But Royce's physical challenges went well beyond the usual- an unexplained high platelet count which caused a serious heart attack, the result of a blood clot, to a hospital stay to deal with an auto-imune liver disease. His most recent struggles were with short term memory loss, brought on by brain damage from a severe hypoglycemic event.

Royce's love of music, especially rock and roll, pulled him through all of these. Be it teaching history of rock and roll, or participating in a karaoke event, or locking horns with someone in a defiant battle of trivia ("Yeah, but who did it first, and what year?"), Royce always had music in his life, somehow.

On July 5th, 2015, at age 31 years, 4 months and 20 days, Royce was welcomed into rock and roll heaven, and we know they have a hell of a band. Now they have a new singer.

"If you believe in forever...."
We do believe in forever, and with Royce's spirit in the lead, we are establishing the Royce M. Larson Music Scholarship Endowment at the University of Sioux Falls.

Those wishing to contribute can do so by contacting the USF Foundation office directly. If this is your choice, and we hope that it will be, please ask your employer if they have a scholarship matching program. Please contact USF if there are any questions.

Royce is survived by his mother: Lynda (Charles) Kniffin, father: Lance (Mary) Larson; brothers: Chris Larson, Max Larson and Charley Larson; grandmother: Dolores Larson; grandparents: Tom and Rosemary Savage; uncle Jeff and aunt Denise Savage; uncle Tom and aunt Nancy Savage; uncle Lee and aunt Mary Bolen; aunt Linda Heintz cousins: Brittni, Haley, Megan, Darienne, Isabella, Steve, Robert, Kristi, Tawnya, Rickae and Cassandra; several great-aunts and uncles; godmother Maricarrol Kueter. He is preceded in death by: grandfather Delbert Larson; great-grandparents: Walter and Cleo Savage and Arthur and Hazel Robinson.
A Celebration of Life will be Friday, 2-6 PM at Barnett-Lewis Funeral Home.