Archived Services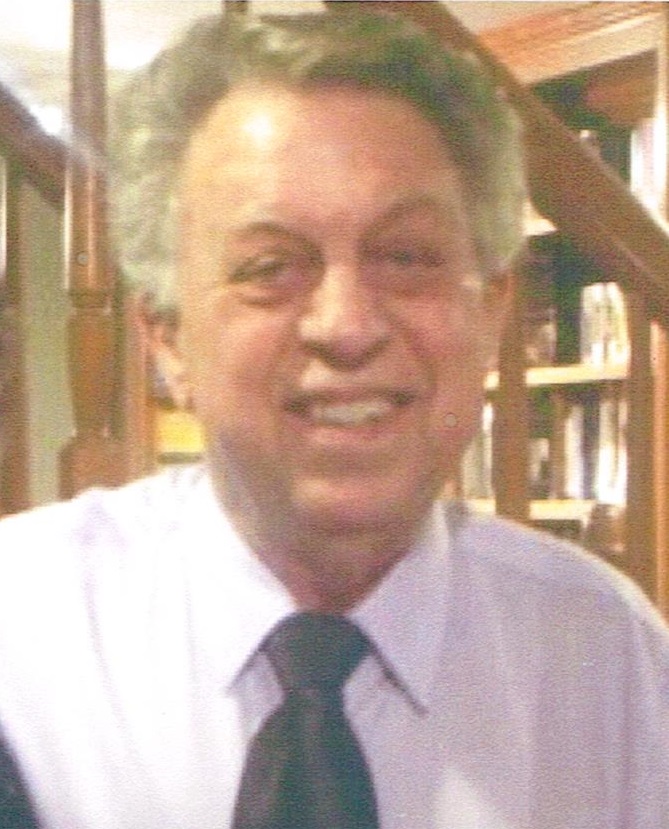 James Engberg
07-21-2015
James Engberg was born in Beresford, SD on June 8, 1942 and farmed near Centerville, SD with his family. He married Sharon Kroger in 1963, and they had five children together. As a young man, James gained experience and education in the printing industry. James started the printing program at Southeast Technical Institute in Sioux Falls and taught Graphic Communications in the program for seventeen years.
He was preceded in death by his parents: Howard and Matilda Engberg; and brother: Harold. He is remembered by his wife: Sharon; and five children: Tamara Hanscom, Sandra Robar, James Engberg, Penny Petersen and Mary Honerman; twelve grandchildren, three great-grandchildren, and two brothers: John and Bill Engberg.
James was an excellent father and grandfather and will be dearly missed by his wife and children. He was the center of their lives, and the lessons he taught and advice he gave will always be treasured in their hearts.
Visitation with family present will be Friday, 5 - 8 PM at Barnett-Lewis Funeral Home. Mass of Christian Burial will be Saturday, 10 AM at St. Michael Parish.