Archived Services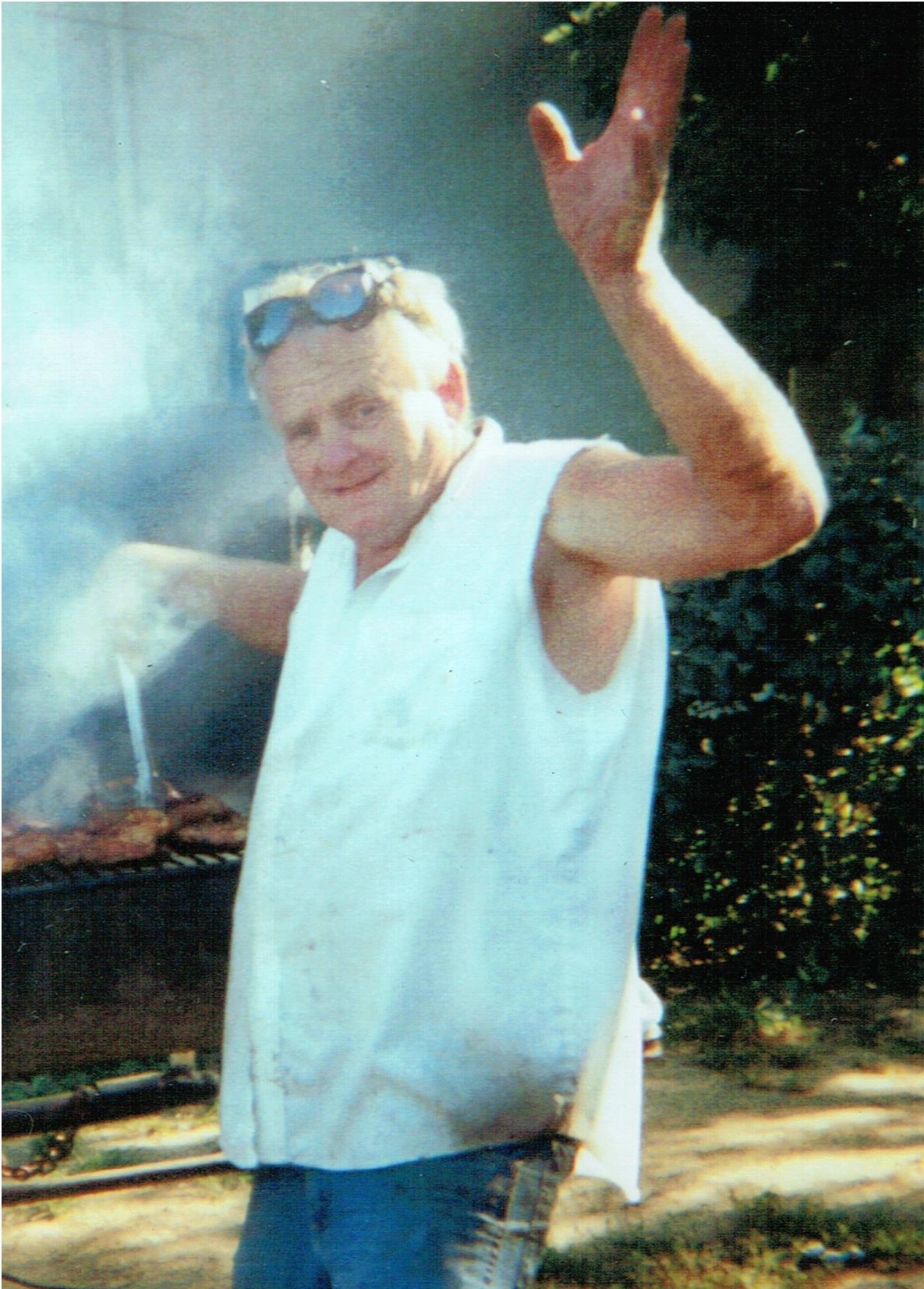 David "Mike" Butler
08-08-2015
David Michael "Mike" Butler was born on July 20th, 1943 to Fred and Irene (Freese) Butler. He found his wings to the Lord on August 8th, 2015 surrounded by his loving wife Michelle (Shelly) Butler, and his beloved son Darin (Fallon) Butler of Whittier California.
He is survived by his siblings: Robert (Shirley) Bott, SF, Barb (Duane) Fines, Badger, SD, Lisa Spielman, Dale Butler, and Holly Butler (Mark) Ritter, all of Sioux Falls. He was loved by many nieces, nephews and many dear friends. He was preceded in death by his parents, grandparents, his brother Rick "Mad Dog" Butler, and an infant sister.
Mike had a great love for his animals, Pecos, Jack Dog and Princess; but his greatest love was cooking for anybody and everybody; it was not unusual to have family and friends over for picnics, morning biscuits and gravy or just feed friends coming in and out. There wasn't anything he didn't do, and nothing he wouldn't try. He will be remembered for his honesty, integrity and his love of life.
Visitation with family present will be Tuesday, 5-8 PM at Barnett-Lewis Funeral Home. A Funeral Service will be Wednesday, 2 PM at Barnett-Lewis Funeral Home.