Archived Services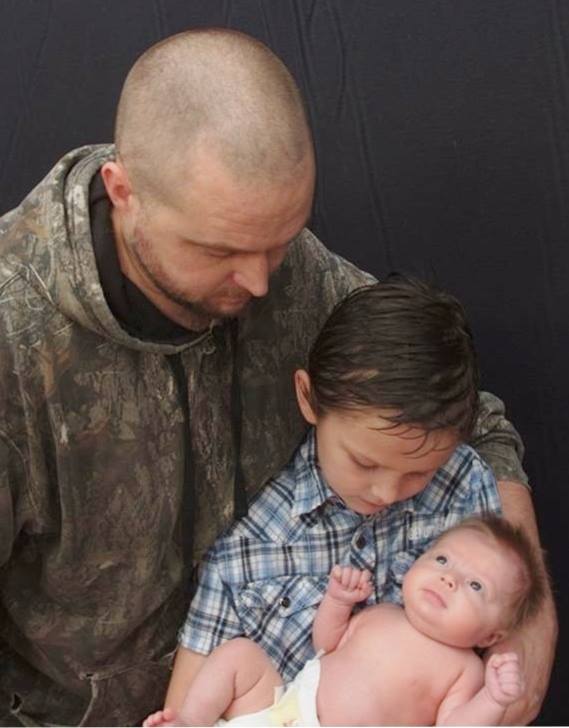 David Neuroth
09-25-2015
David Jeremy Neuroth "Disco", passed away on Friday September 25th 2015 in Sioux Falls SD. He was born November 11, 1976 in West Covina CA.
He was numerous things; Father, Brother, Son, Cousin and Friend. His pride was his family: Kayla, Jaden, Isabella, Misty,and Angie. His favorite times were time spent with his children.
Dave was also a great friend and loved by many. If there was anything that anyone needed he would give it. He was the one who could put a smile on your face and If you ever needed anything fixed he would fix it, maybe breaking something else along the way but in the end he always fixed everything.
Dave enjoyed outdoor activities like camping, fishing, hunting, and even skydiving. He was always an adventure seeker.
He was preceded in death by his mother: Kathy; his grandmother: Dorinda; his grandpa: Tom; grandparents: Gene and LaVella Neuroth; his uncles: Kevin and Tom; and his cousin: Kevin Jr. Dave is survived by his father David, his brother Jake, his sister Becca, his children Kayla, Jaden, and Isabella; along with many aunts, uncles, niece, and nephews.
Celebration of Life will be Saturday, 3-5 PM at Barnett-Lewis Funeral Home.