Archived Services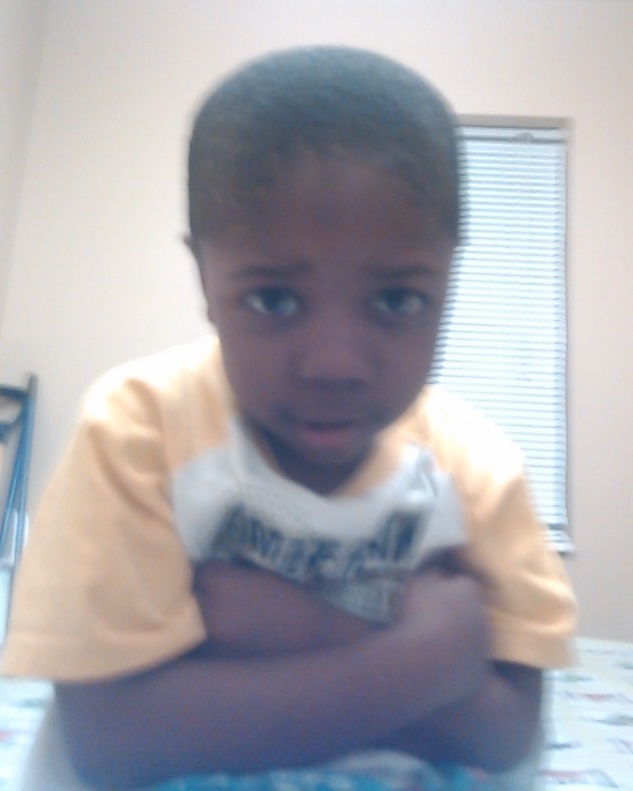 Amos Kawah
09-22-2015
Amos Kawah, 4, passed away September 22, 2015. He was born on July 26, 2011 in Philadelphia PA into the union of Mr. and Mrs. Abraham Kawah. He was the youngest of three children. His dream was to become a pastor, therefore we called him Amos the prophet.
Amos was a very respectful child. He loved video games and dancing. His favorite cartoon character was Spider-Man. He cherished his Spider-Man shoes, blanket and jacket. He was looking forward to starting school next year so he could join his brothers in doing homework.
Amos will be greatly missed by his families and friends.
Funeral Service will be Friday 10 AM at First Assembly of God.