Archived Services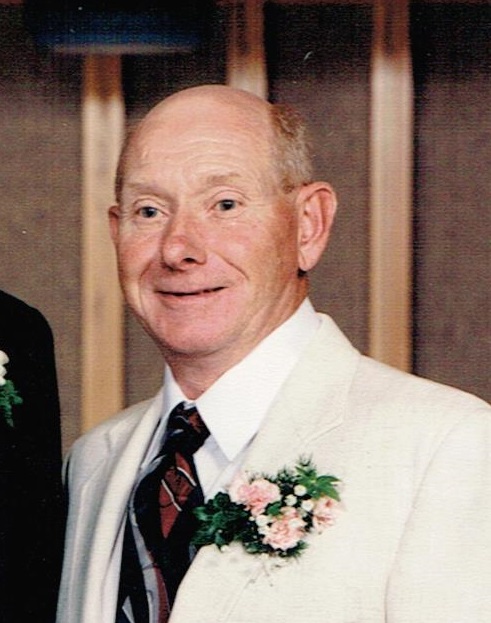 Marcus Olson
10-31-2015
Marcus "Mark" Olson, 79 passed away October 31, 2015 at Covington Heights in Sioux Falls. He was born January 24, 1936 in Aitkin, Minnesota to Nobel and Fern (Graton) Olson. He grew up in Sioux Falls and graduated from Cathedral High School. Mark, known as "Red", worked at John Morrell and Company for 30 years. He then worked at the Carpet Market and The Keg Chicken. He enjoyed watching the Dallas Cowboys and was a fan of NASCAR.
Mark is survived by his children: Timothy Olson, Arizona, Scott (Brenda) Olson, Thibodaux, LA, and Daniel (Mary) Olson, Aurora, SD; grandsons: Matthew Olson and John Olson, both of Aurora, SD; sisters: Joyce Soderstrom, Fon du Lac, WI, and Rolene Smidt, Sioux Falls; brothers: Dudley (Joan) Olson, Largo, FL, Newell Olson, Durham, NC and many nieces and nephews. He was preceded in death by his daughter, Tammy; his parents; a sister, Sharon; a brother-in-law, Owen "Bud" Smidt; and a nephew John Soderstrom; and a niece, Heidi (Soderstrom) Barber.
Visitation will be Tuesday, 5 PM at Barnett-Lewis Funeral Home with a Scripture Vigil at 7 PM. A Committal Service will be Wednesday, 1 PM at Hills of Rest Memorial Park.