Archived Services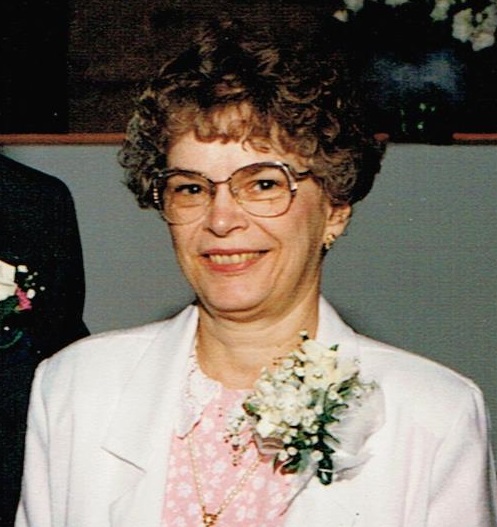 Janet Therese Hemauer Van Loh
11-06-2015
Janet Therese Hemauer Van Loh, 79, died November 6, 2015 at the Dougherty Hospice House in Sioux Falls. She was born on February 13, 1936 in Sioux Falls to Jake and Mary (Burggraff) Hemauer. Visitation will be Monday, 5 PM at Barnett-Lewis Funeral Home with a Scripture Vigil at 7 PM followed by the Rosary. Mass of Christian Burial will be Tuesday, 10:30 AM at Our Lady of Guadalupe Church.
Janet is survived by her children: Douglas Van Loh, Sioux Falls, Nicholas (Marie) Van Loh, Sioux Falls, Jerome Van Loh, Brookings, and Theresa Johnson, Glasgow, Montana; granddaughters: McKenna and Morgan Johnson; and step-sister: Mary Benson, Montevideo, Minnesota.
Janet was a graduate of Cathedral High School Class of 1954. She worked at the South Dakota Safety Council, South Dakota School For The Deaf and First Premier Bank. She loved her pets and taking care of her flowers.