Archived Services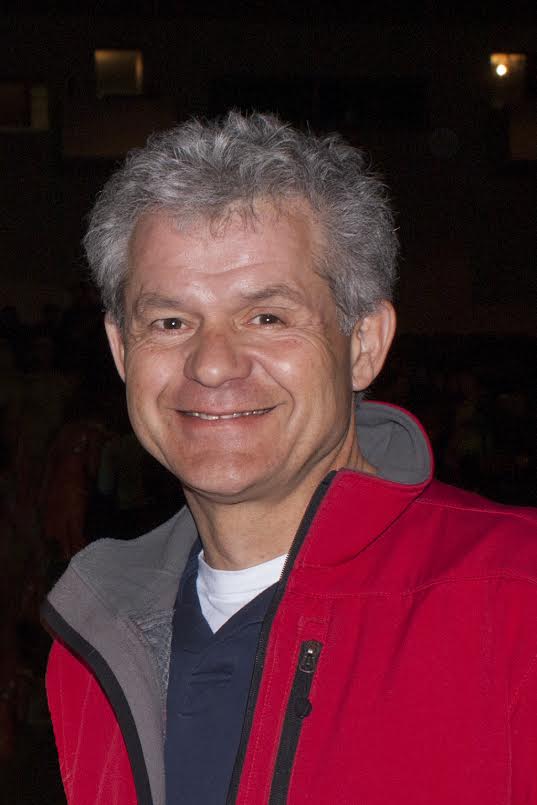 Clayton Jamison
12-21-2015
Clayton Gregory Jamison of Sioux Falls passed away December 21st, 2015 at home surrounded by family.
Clayton was born November 8th, 1957 in Sioux Falls. He graduated from O'Gorman High School in 1976, participating in wrestling and football. Clayton attended the University of South Dakota for his Undergraduate and Master's Degree in Business. Proudly serving in the South Dakota Air National Guard from 1979 to 1989 as a fighter pilot, Clayton reached Captain before being honorably discharged. He began his career at American Airlines in 1988, taking a leave of absence as Captain in 2005. His passion led him to work as a land developer and business owner in Sioux Falls. An explorer in life, Clayton enjoyed outdoor adventures and vintage cars.
Clayton is survived by his wife, Jodi Ehrig; Children from a former marriage, Dustin (Dana), Amanda (Kyle), Cassandra (Steven) Jackson, Stephany, Jonathan, and Kyle Jamison; Granddaughter Ariana; Grandson Aden; Parents, Robert and Shirley Jamison; Siblings, Rick (Connie), Mary (Mark) Devish, Brad (Christy), Matt (Dawn), Bryon (Gail), Suzi (Thom) Brude, Greg (Beth), and Randy (Kandy) Jamison; numerous nieces and nephews.
Visitation is Sunday, December 27th from 4-7 PM at Barnett-Lewis Funeral Home in Sioux Falls with a Scripture Vigil at 6 PM. A Memorial Mass will be held on Monday, December 28th at 10am at Christ the King Church in Sioux Falls.