Archived Services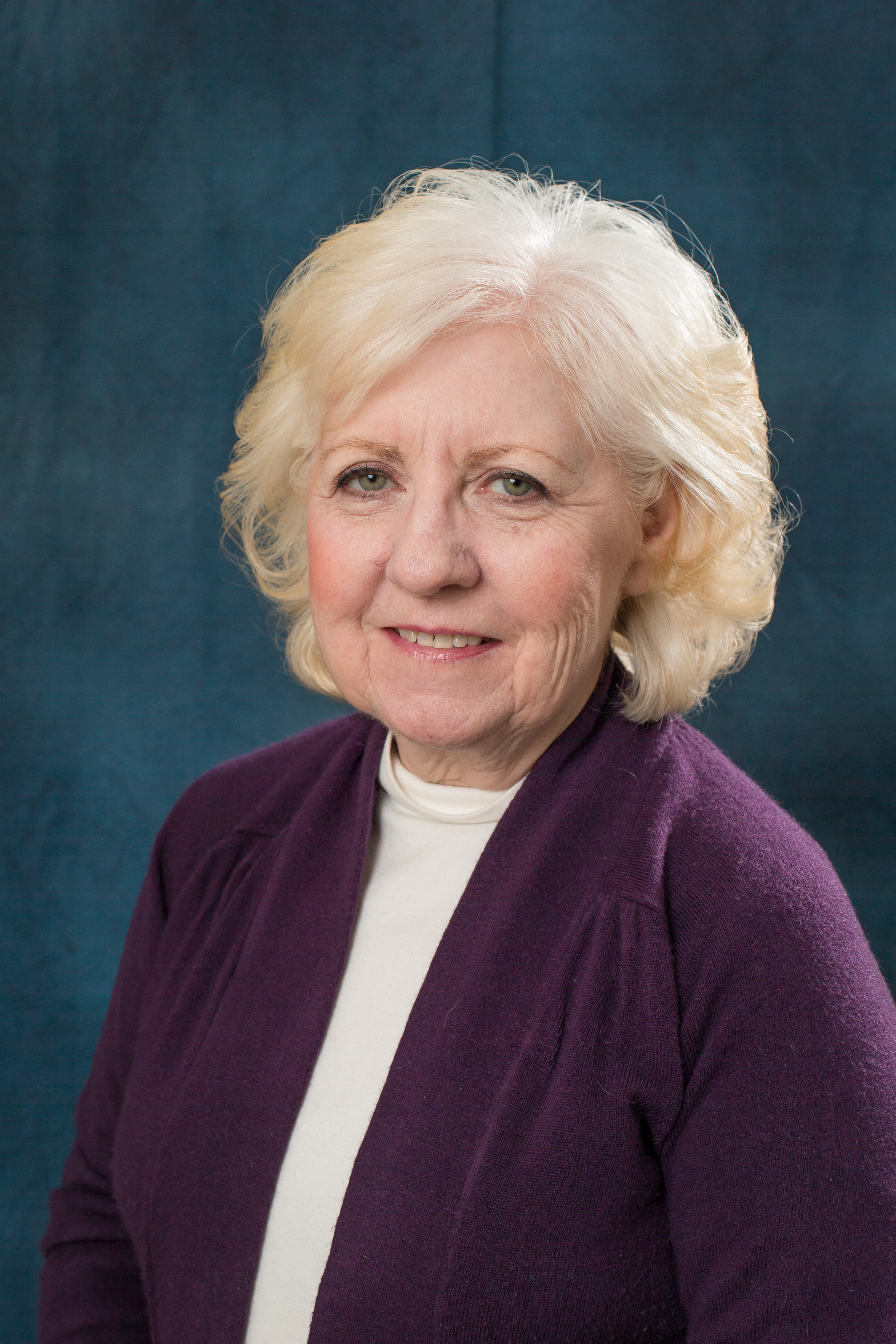 Donna Neil
12-24-2015
Donna Jean (Kalda) Neil, 66, of Sioux Falls, SD, died peacefully on December 24, 2015, at Sanford Hospital. She was born October 15, 1949, in Pierre, SD, the daughter of Donald and Mary Kalda. Donna graduated from Lincoln High School in 1968, and attended Stewarts Beauty School to study Cosmetology. She worked as a beautician for 45 years, 35 of which she was the owner of The Beauty Lounge.
In 1981, Donna adopted her son Gregory Allen Gieske. In 1992, Donna married David Neil. Donna was small in stature but she was large in heart. She lived her life guided by her strong faith in Christ, concerning herself more with the needs of others. She gave of herself unselfishly to all she knew. Donna served faithfully as a loyal member of the Eastside Baptist Church, music and prison ministries, providing services for Barnett-Lewis Funeral Home, and caring for her children and grandchildren.
Donna will be forever missed by her loving husband, Dave, children: Gregory (LaRae) Gieske of Sioux Falls, Melissa (Mike) Top of Brandon, Belinda Neil Samo of Renner, Devon (Brian) Bahr of Brandon, many grandchildren, her father, Donald Kalda, and her sisters, Karen Jaqua and Carol (Darwin) Viet, all of Sioux Falls. She was preceded in death by her sister, Linda, and her mother, Mary.
Visitation with family present will be Monday 5-7 PM. Funeral Service will be held Tuesday, 10 AM, both at Eastside Baptist Church, 6101 East 49th Street, Sioux Falls, SD 57110.