Archived Services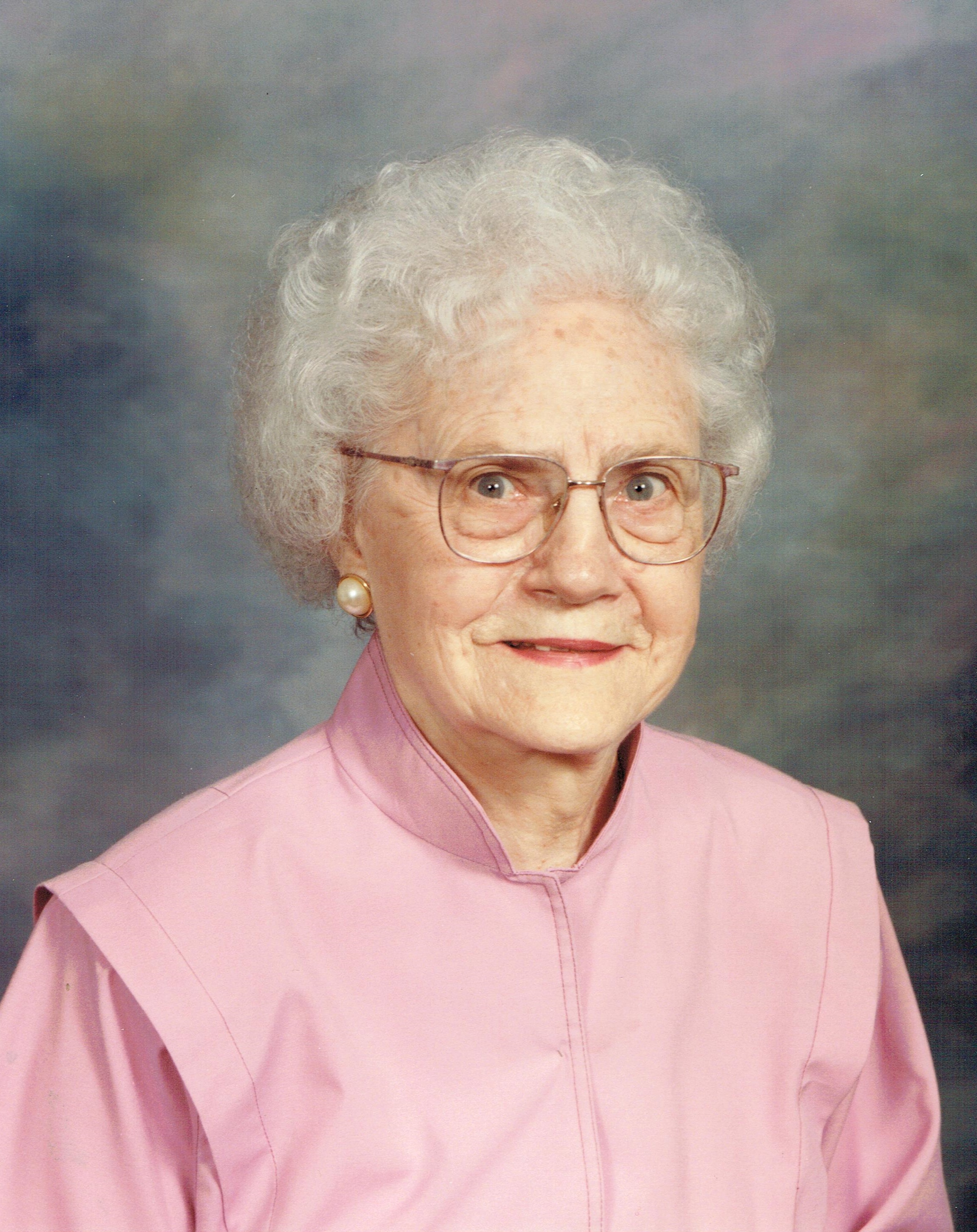 Angela Aschoff
12-25-2015
Angela Aschoff, 93, of Sioux Falls, SD, died peacefully on December 25, 2015 in the Dells Nursing and Rehab Center. She was born on February 25, 1922 in Osmond, Nebraska to Henry and Theresa (Grosse Rhode) Aschoff. She received her education in Osmond and moved to Sioux Falls, SD at the age 21. Angela worked for 8 years at Sunshine Food Market and later for the Northwestern Bell Telephone Company (now known as Century Link) where she retired after 31 years of service. She was a member of St. Joseph Cathedral, Catholic Daughters of the Americas, Sioux Council Pioneers of the Telephone Company, and a volunteer for years for the Retired Senior Volunteers Program. She was a recipient of the Jefferson Award, Golden Rule Award, and Sertoma Club Award.
Mass of Christian Burial will be Wednesday, 10 AM at The Cathedral of St. Joseph Catholic Church with burial at St. Michael Cemetery. Visitation begins 4:30 PM Tuesday at Barnett-Lewis Funeral Home with a Scripture Vigil at 6 PM followed by a Catholic Daughters Rosary.
She is survived by her siblings, Rose Ann Ryan, Sioux Falls, SD; Barbaralee Hansen, Renner, SD; Ronald Aschoff of Osmond, NE; Gerald (Kay) Aschoff of Madison, NE; sister-in-laws Lucile Aschoff and Glenda Aschoff and many nieces and nephews. She is preceded in death by her parents, siblings Mercedes (Aschoff) Usey, Elsie (Aschoff) Weis, Francis (Dick) Aschoff, William (Bill) Aschoff and brother-in-laws Patrick Ryan, Duane Hansen, Bill Usey, and Jerry Weis. In lieu of flowers, memorials may be directed to the Sioux Falls Catholic Schools.