Archived Services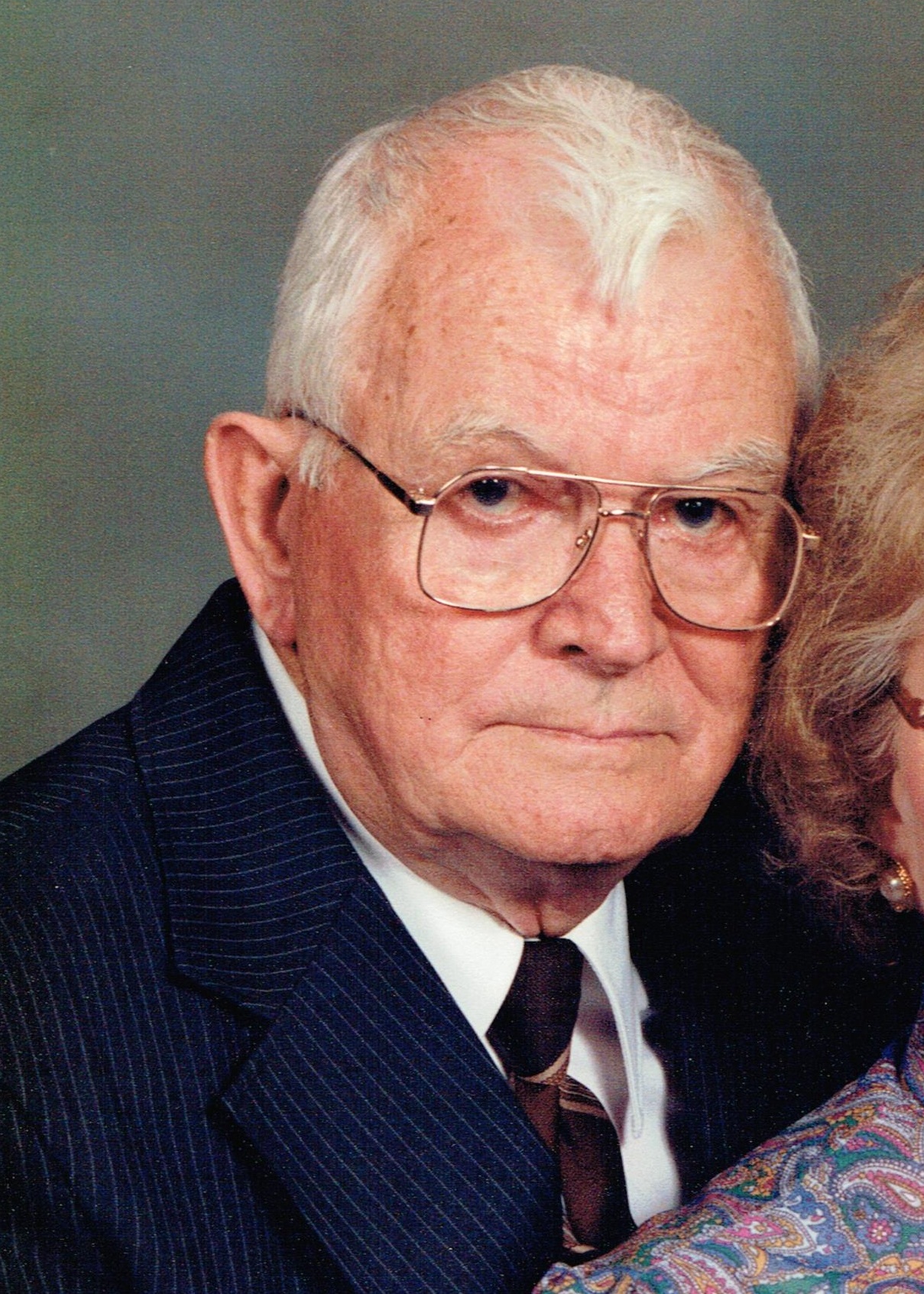 Clarence Christopherson
01-05-2016
Clarence "Chris" Christopherson, 98, passed away January 5, 2016 at the Veterans Administration Hospital in Sioux Falls. He was born on January 9, 1917 at Hudson, SD to Helmer and Ingeborg Christopherson.
Clarence attended West Branch School in rural Hudson graduating from Hudson High School in 1935. He was baptized and confirmed at Trinity Lutheran Church of rural Hudson. He was united in marriage Dorothy Emig on August 10, 1944 in Kansas City, Kansas. He had entered the US Air Force in 1941 and served until 1945; serving in the Pacific Theater.
The couple moved to Sioux Falls and Clarence was employed for many years by Western Chemical Company as a sales representative traveling South Dakota. Clarence enjoyed traveling and loved hunting and fishing.
Clarence is survived by his wife: Dorothy and many nieces and nephews. He was preceded in death by his parents and brothers: Henry and Clifford.
Visitation will be Friday, 9:30 Am at Barnett-Lewis Funeral Home with a Funeral Service at 10:30 AM. Burial will follow at Trinity Lutheran Cemetery in rural Hudson, SD. barnett-lewis.com