Archived Services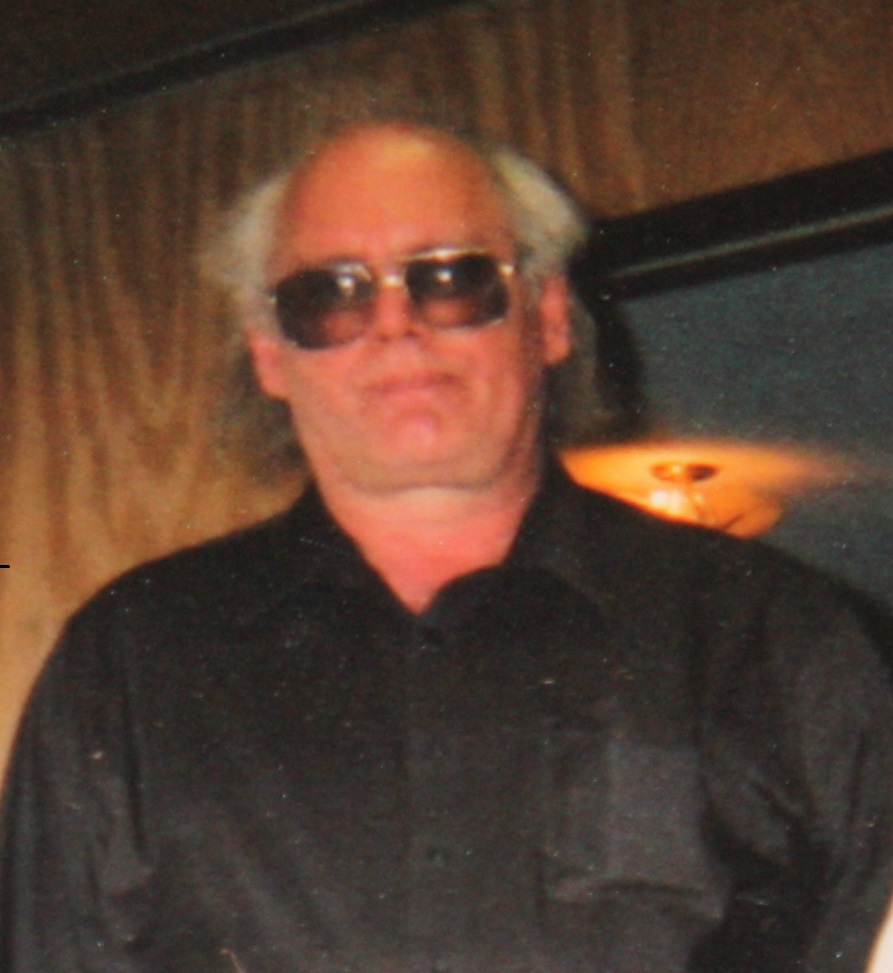 Jeffrey Paul Rust
01-08-2016
Jeffrey Paul Rust, age 60, of Sioux Falls, SD. Passed away on Friday, January 8, 2016. Visitation will be at 1:00 pm on Friday January 15, at Barnett-Lewis Funeral Home, in Sioux Falls, SD. A Memorial Service will follow at 2:00 pm.
  Jeff was an active family member helping with his parents and brothers needs. He was a good gardener, growing vegetables that he shared with family and friends. He enjoyed trucking and working on cars. He especially enjoyed the muscle cars. He liked going out for coffee every Sunday with his parents and frequently during the week.
  Grateful for having shared his life are his mother and father, Melvin and Dorothy (Hieronimus) Rust, of Sioux Falls, SD; brothers: Mark Rust, also of Sioux Falls, SD and Scott (Cheryl) Rust of Centerville, SD. He is also survived by several nieces, nephews, great-nieces and great-nephews.