Archived Services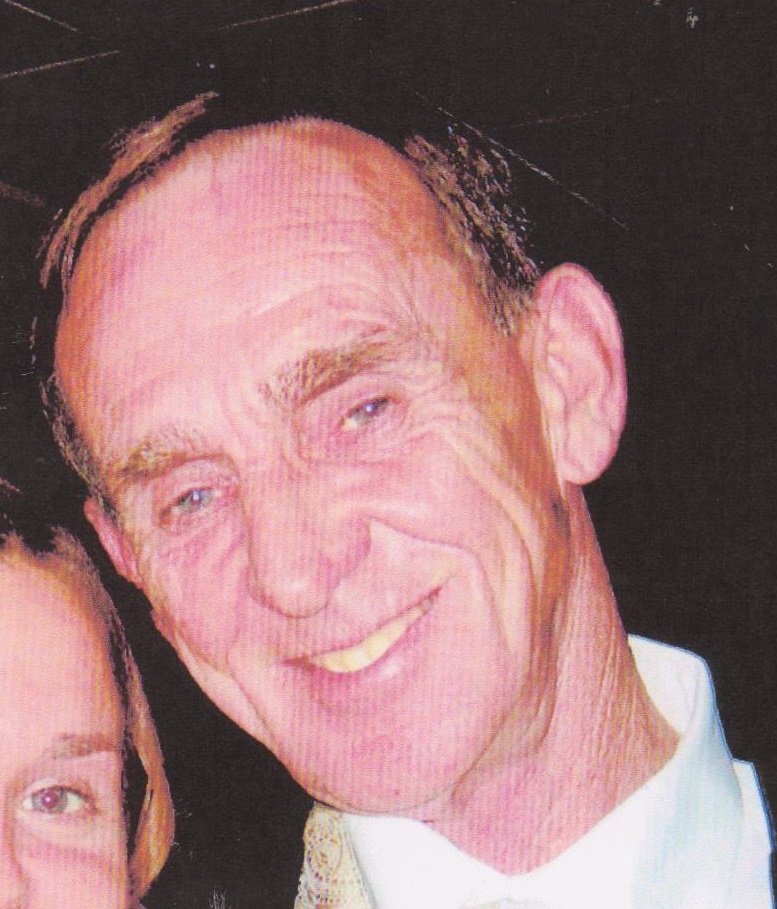 Jerry Langdon
03-02-2016
Jerry Langdon was born February 27th, 1950 at McKennan hospital in Sioux Falls, SD, and passed away on March 2nd, 2016. He was the son of William Welchert and Darlene Langdon. He attended Washington High School and then entered the U.S. Marine Corp.
He met and married Clara Christian, and moved to Mitchell SD. Together, they raised their two children, Jermiah and Jenny. In Mitchell, Jerry owned his own roofing company, Quality Roofing. Later in life, Jerry was very active in the Stock Market and also traded commodities.
Jerry enjoyed hunting and fishing, and often competed and placed in Bass Masters tournaments throughout the Midwest. He also enjoyed western movies, especially Clint Eastwood films.
Jerry is survived by his son: Jermiah (Brooke) daughters Brianna and Kaitlyn of Sioux Falls; daughter: Jenny Carroll (Chad) son Brayden of Tea, SD and the mother of his children: Clara Langdon. He is also survived by his sisters: Barb, Lori, Joyce and Pat; and brothers: Greg, Mike, Tom and John. He was preceded in death by his father William (Bill), mother Darlene, stepfather Roy and a brother, Charles (Bud).
A Memorial Service will be held at Barnett-Lewis Funeral Home on Tuesday, March 8th. Visitation will be from 5-7 PM with a short prayer service and time of sharing following at 7 PM.
He will be greatly missed by his many friends and family.