Archived Services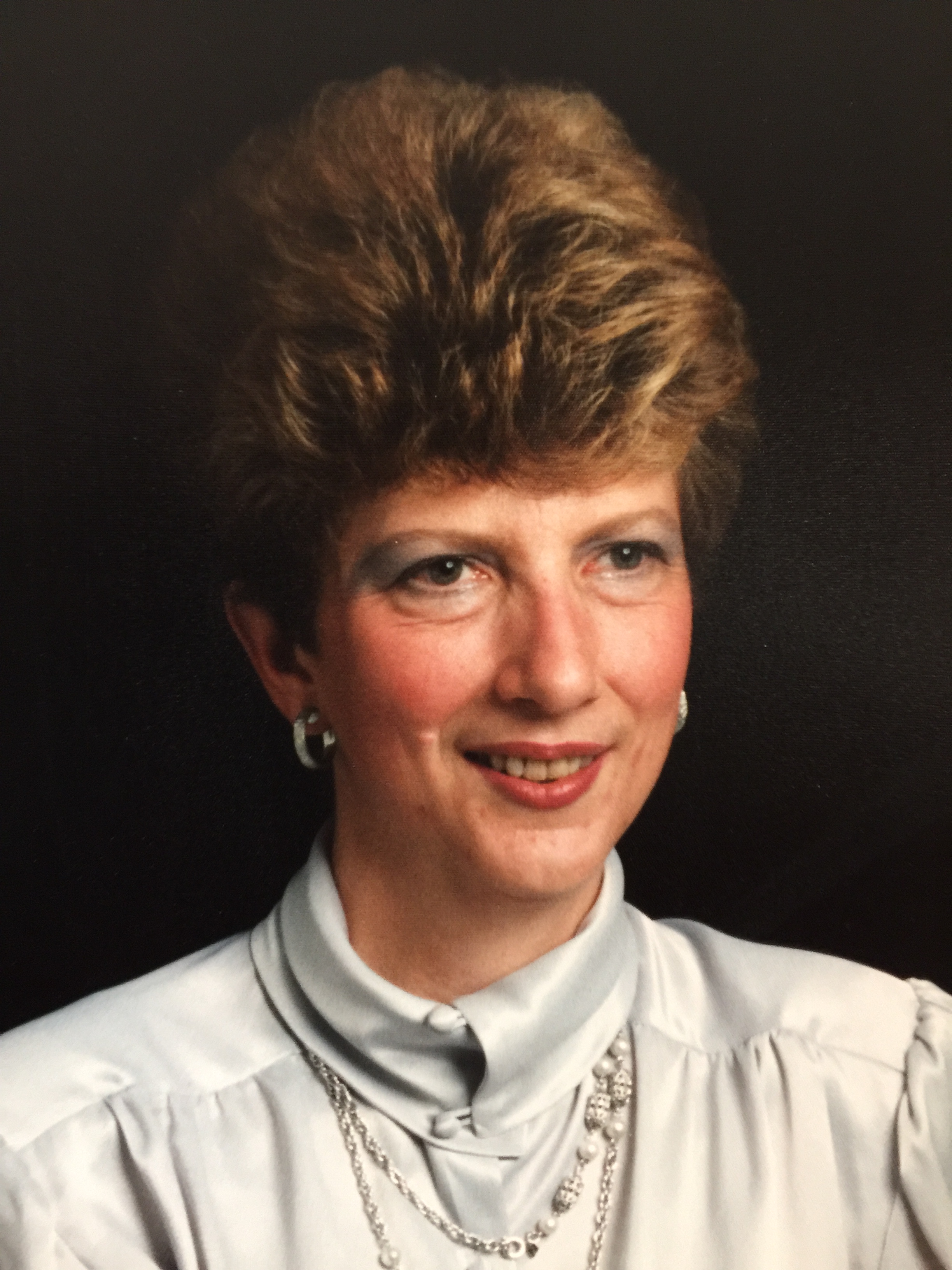 Janis Reynolds Paul
03-04-2016
Janis Elaine (Gramm) Reynolds-Paul, age 70, died on Friday, March 4, 2016, at Select Hospital in Davenport, IA after a lengthy illness. She was born August 2, 1945 in Sioux Falls, South Dakota to William and Madeline (Beck) Gramm. Janis attended Washington High School and then graduated from Stewart's School of Hairstyling, working in various salons in the Sioux Falls area.
On January 2, 1965 Janis married Daniel Steen of Hills, MN in Sioux Falls, SD. They resided in Sioux Falls and Danville, IL, and had 2 daughters, Denae and Jaina. Janis remarried in 1974 to Harold Reynolds Jr. who adopted her two daughters. Together they operated Reynolds Construction and were Amway Distributors for many years. In 1986 Janis started "Home with Heart". A supervised living home for seniors in her residence. She cared for several people over the years, retiring from this work in the late 90's.
Janis enjoyed sewing, gardening and liked "tinkering" and "fixing" around the house and yard. She loved collecting and using the tools and gadgets to complete her projects. In 1993, Janis married Marvin Paul in Sioux Falls. They owned and operated Audio Radio Specialists in Sioux Falls. They also enjoyed traveling to antique radio shows all over the United States.
Janis had a strong, abiding faith, regularly attending church services. Out this deep faith came the inspiration to write poems. In 2001 she had this collection of poems published in a book titled "Count It As Done".
Janis is survived by her husband: Marvin Paul of Sioux Falls; daughters: Denae (Paul) Baustian of Harrisburg, SD and Jaina Heiden of Sioux Falls; seven step-children: Carmen (Jeff) Ross of Rapid City, SD, LaVern (Minnie) Paul and Duane Paul, both of Sioux Falls, Russell Paul of Oklahoma City, OK, Danny Paul of Freeman, SD, Andrae Thompson of Rochester, MN, and Larry (Tamara) Paul of Caddo Mills, TX; many grandchildren and great-grandchildren and nephew Randy Sylvanus of Mankato, MN. She was preceded in death by her parents, husband Harold Reynolds Jr., and sister, VayeJean Strom.
Visitation with family present will be Thursday 5-8 PM at Barnett-Lewis Funeral Home. Funeral Service will be Friday, 10 AM at Barnett-Lewis Funeral Home.