Archived Services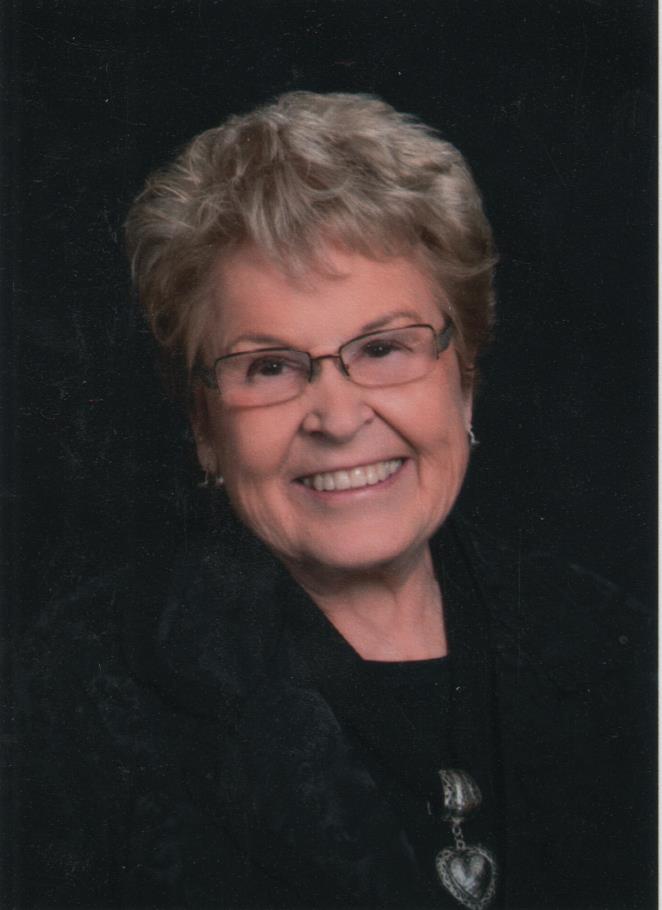 Carole Kappenman
03-08-2016
Carole Ann (Henriksen) Kappenman, 74, died Tuesday, March 8th, 2016 at her home in Arizona. Mass of Christian Burial will be held Monday, March 14, 2016, 10:00AM at St Michael Catholic Church in Sioux Falls, SD. Burial will be at the Riverview Cemetery in Centerville, SD. Visitation will be Sunday at Barnett-Lewis Funeral Home, 901 S. Minnesota Ave, in Sioux Falls beginning at 4:00PM with Scripture Vigil /Rosary at 5:00 PM. Arrangements are under the direction of Barrnett-Lewis Funeral Home.
Carole was born on June 7, 1941 in Viborg, SD to Henry and Eileen (Christensen) Henriksen. She grew up and graduated from school in Viborg. She then married Patrick Kappenman of Centerville, SD in 1959. They lived in Beresford, SD for 5 years, then moved to Mitchell, SD in 1965. The couple enjoyed 14 retirement years together traveling to Texas and Arizona. Then they moved to Brandon, SD in 2010. After Pat's death in 2011 she moved to Pinedale, WY to live with her son, David and daughter-in-law, Julie in the summer months and to Litchfield Park, AZ to live with her daughter, Cari and son-in-law, Peter in the winter months. She enjoyed traveling back to South Dakota to see her daughter, Gayle and son-in-law, Tom and all her family and friends.
Throughout her work years Carol was employed by the Davison County Health Nurse Office and Senior Nutrition Programs in Mitchell, SD. She was an avid enthusiast in the arts of embroidery and needlework. She loved playing cards with friends and church activities. She and Pat spent many years as "Ma and Pa" for the Catholic youth group called "Search" where she touched hundreds of young adult's lives by building their faith and love of the Lord.
Carole is survived by daughters: Cari (Peter) Conden of Litchfield Park, AZ, and Gayle (Tom) Meehan of Watertown, SD; son: Dr. David (Julie) Kappenman of Pinedale, WY; brother: Lyle (Jean) Henriksen of Rapid City, SD; five grandchildren: Jack and Joe Backhaus, Sarah Meehan Ortmeier, Megan and Trevor Meehan, and great-granddaughter Alexis Ortmeier.
Memorial donations may be made to: Leukemia & Lymphoma Society www.lls.org, a non-profit organization fighting blood related cancers including leukemia, lymphoma, and multiple myeloma.