Archived Services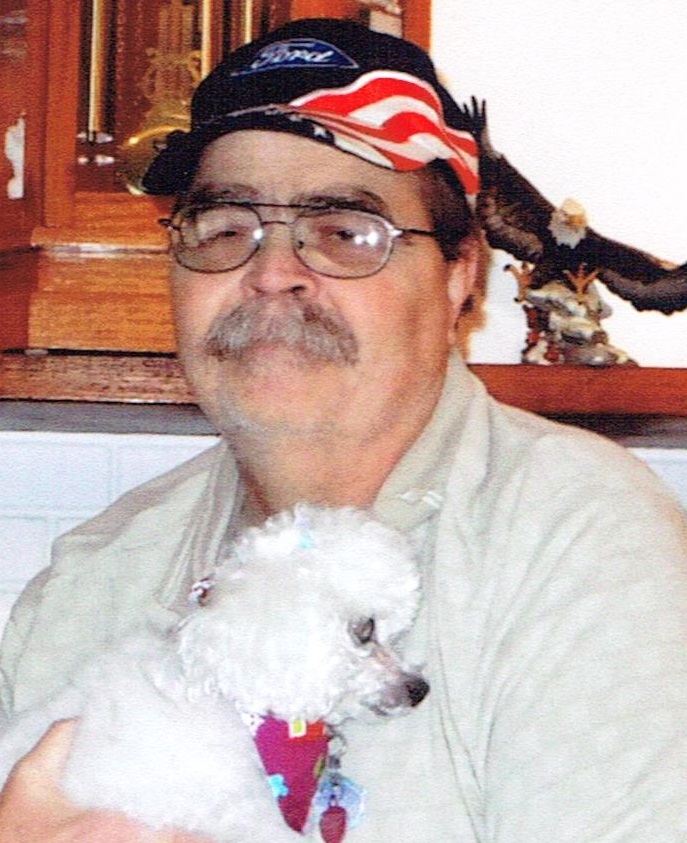 Dennis Johnson
03-24-2016
Dennis Leroy Johnson, 65, formerly of Canton, South Dakota passed away Thursday March 24, 2016 at the Sanford Medical Center in Sioux Falls with his loving family at his side after a short, but courageous battle with cancer.
 Dennis "Denny" was born August 17, 1950 in Lincoln County, Canton, South Dakota to Clarence L. and Ardell (Lien) Johnson. He attended the Canton schools and graduated from the Canton High School in 1969. He spent many years in the Boy Scouts obtaining to rank of Eagle Scout.
 Dennis remarried when he found his life partner, Linnette (Dykstra) on June 28, 1980 and they initially made their home in Canton where they both were volunteers for 20 years with the Canton-Inwood Ambulance Service. Dennis also volunteered as a firefighter with the Canton Fire Department at the same time. Besides volunteering, he was employed at McCord Heat Transfer in Canton until ill health forced him to retire in 1992.
 With his wife being a critical care nurse and working in Sioux Falls, they moved to Sioux Falls in 1998. Dennis loved volunteering, camping, fishing, and just helping others. He also enjoyed working with his hands in delicate woodwork craftsmanship even when his legs failed due to his diabetes.
 Grateful for having shared his life is his wife: Linnette; his son: Terry (Jean Jorgensen) Hurley, SD three grandchildren: Taylor, Timothy, and Jacob Johnson; his mother: Ardell  Johnson, Canton, SD; two brothers: Charles (Naomi) Johnson, Arlington, SD, Roger 'Doc' Johnson, Harrisburg, SD; and one sister: Marleen (Lowell) Feucht, Canton SD; and several nieces, nephews and great-nieces & nephews.
Visitation will be Sunday, 5 PM at Barnett-Lewis Funeral Home with a time of sharing at 7 PM. Funeral Service will be Monday, 1 PM at Good News Church.