Archived Services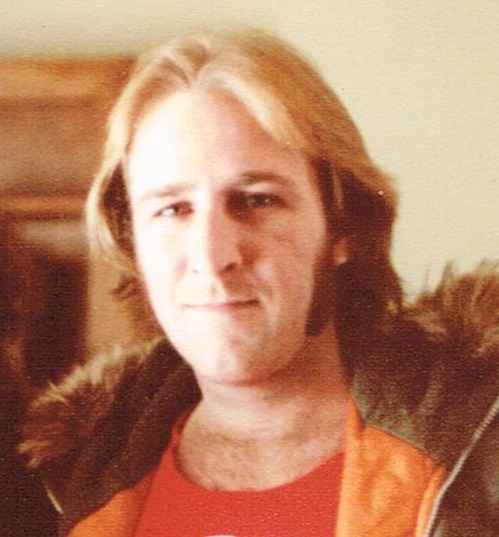 Kim Leroy Reiter
04-01-2016
Kim Leroy Reiter, 62 passed away Friday April 1, 2016 at the Dougherty Hospice House. 
He is survived by his daughter: Livy Reiter (Luverne MN); his father: Leroy Reiter (Sioux Falls SD); his siblings: Tony Reiter, wife Deb (Sioux Falls), Josh Reiter, wife Barb (Sioux Falls), and Jill Hoggarth (Colorado). Kim is proceeded in death by his mother Karen Dee Reiter, and his brother Timothy Reiter.
Visitation will be Wednesday, 5 PM at Barnett-Lewis Funeral Home with a Memorial Service at 6:30.