Archived Services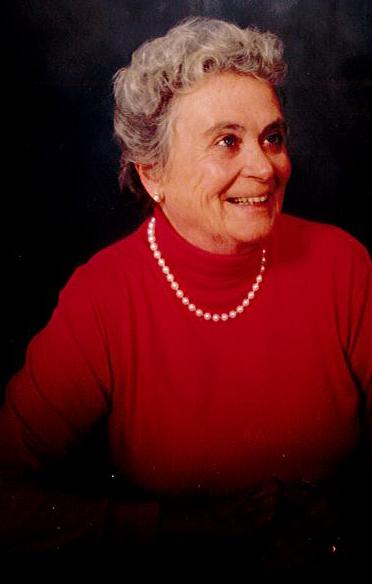 Sheila McDonald
04-01-2016
Sheila McDonald (Murphy) passed away peacefully on April 1, 2016 in Poulsbo, WA, at the age of 83. She was born in Sioux Falls in 1932 to John S. and Merle (McCue) Murphy. She was preceded in death by her parents; sister: Patricia Meyer (Dee); brother: Jeremiah Murphy; children: William, Mary and Margaret. She is survived by her brother: John (Butch), his wife, Kathy; her sister-in-law: Mary Jean; her children: Micky Buchanan (David) and J. Matt McDonald (Debbie); her grandchildren: Katie Keith (Bryan), Mollie Ruvalcaba (Carlos), Ashley Griffin (Ben) and Paul McDonald; her 5 great-grandchildren: Evin, Austin, Owen, Delilah and Rosalie. She also is survived by 15 wonderful nieces and nephews and their families.
A feisty Irish woman of Catholic faith, she made many lifelong friends both in South Dakota and in her later home in Washington. She loved and lived fiercely.
Visitation will be Sunday 5 PM, at Barnett- Lewis Funeral Home with a Scripture Vigil at 6:30 PM. Mass of Christian Burial will be Monday, 10 AM at the Cathedral of St. Joseph. In lieu of flowers, she requested donations be made to The Banquet in Sioux Falls.